West Roxbury
West Roxbury's suburban vibe makes it popular with those looking for a true oasis within the City of Boston. Bordered by Hyde Park, Jamaica Plain, and Brookline West Roxbury has easy access downtown by car, bus, or train, this leafy suburb has a vibrant "Main Street" feel downtown while offering quaint neighborhoods and a mix of condos and single-family homes with great yards. Many feel that West Roxbury is "too far away" from downtown Boston, but others feel that there's plenty to do right in the neighborhood and the location is convenient for those looking for transit downtown via the Commuter Rail and easy access to work and play southwest of the City, such as Dedham's Legacy Place and the Reebok headquarters located in Canton.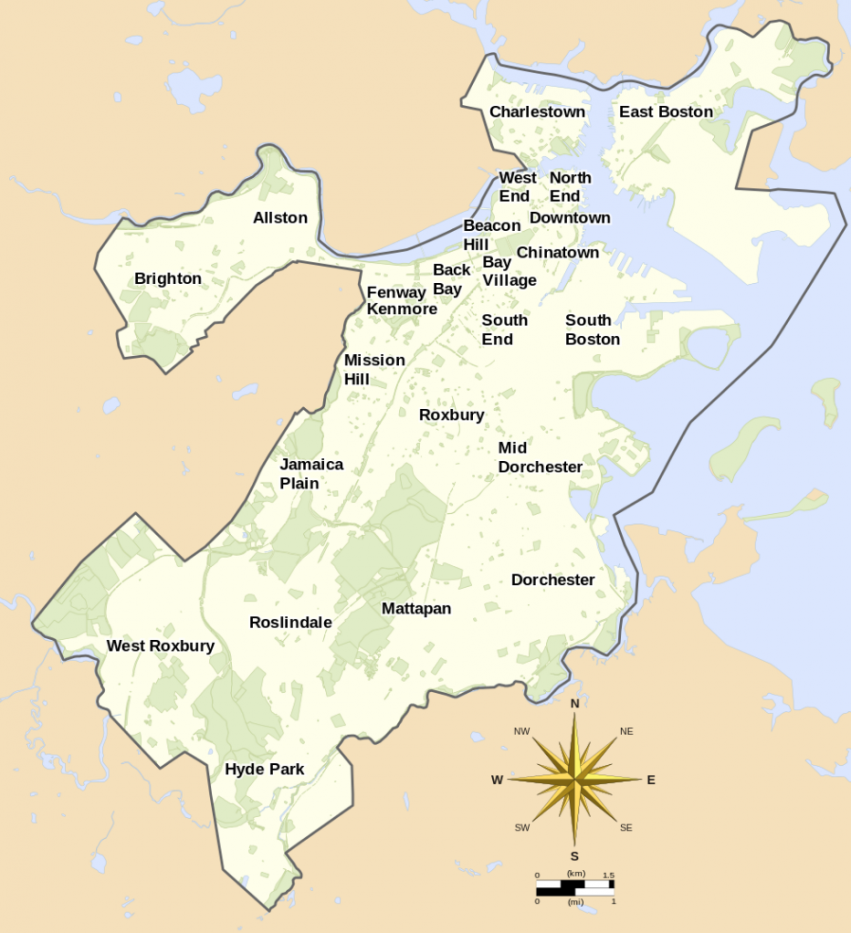 West on Centre
Imagine sipping a cocktail next to a fireplace in a cozy room before enjoying a great dinner with friends or family in West Roxbury. Sound like a dinner at home? It's not, it is a night out at West on Centre. Serving casual American food, creative cocktails, and an affordable wine list, West is a friendly neighborhood meeting place with great food and drinks that is perfect for a night out with friends, neighbors, or just the two of you. Featuring 300 seats and a private room and patio that can fit up to 50, the restaurant prides itself on providing locals and visitors with fantastic casual-American dishes and creative cocktails.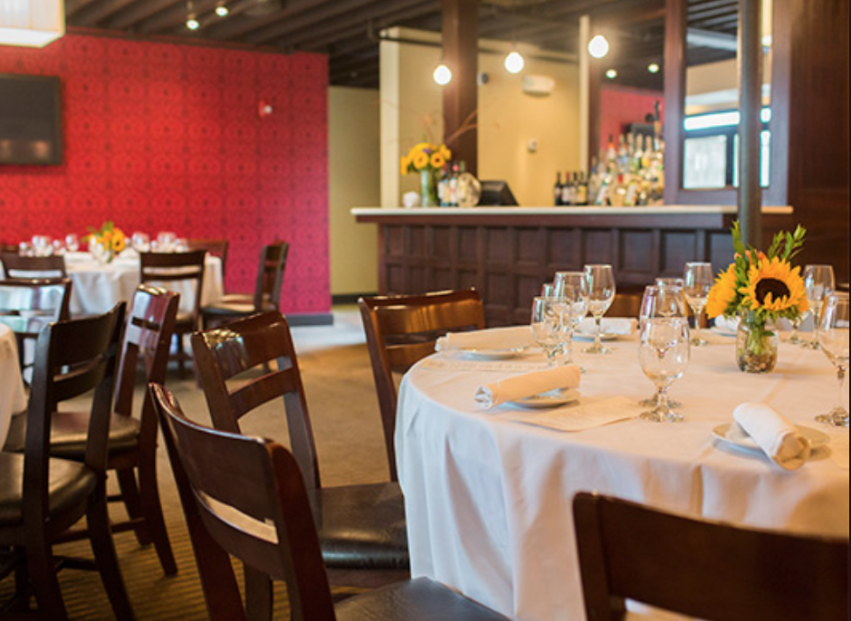 The menu does change with the seasons, but between the "usual" dishes and the specials menu, there is usually something for everyone. If looking to stay lighter in fare, the entrée salads are actually quite large and filling. Some of our favorite appetizers are the nachos, which stand out as being WAY more than simply chips and some cheese and salsa, and the crispy calamari, which is generally served with a tangy sweet chili sauce. Of course, the restaurant does a great job with their burger as well.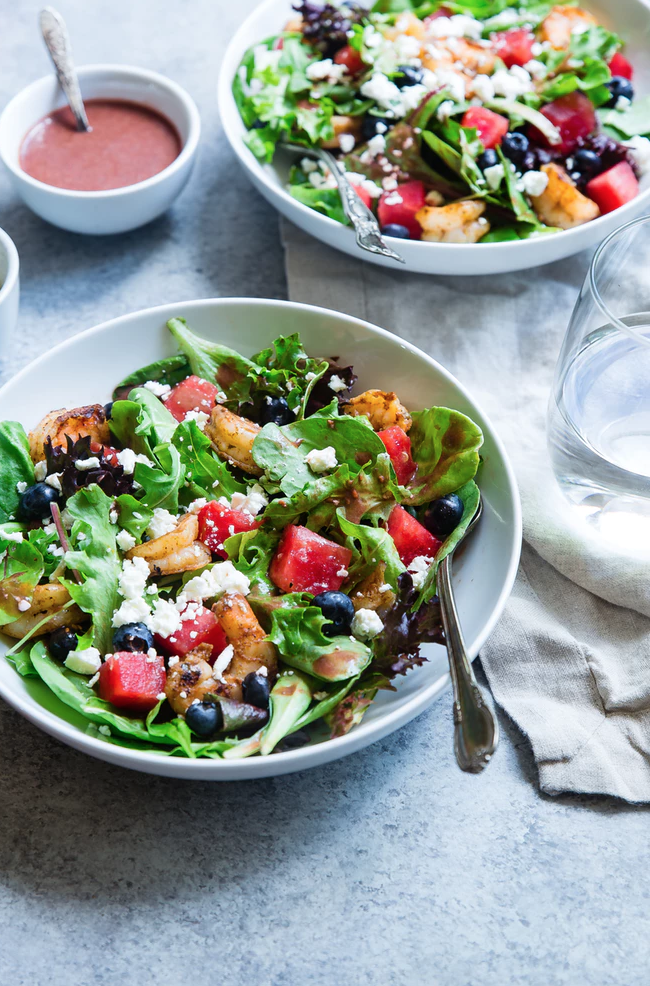 Yucatan Tacos
Using only fresh ingredients, each authentic Mexican dish is prepared from scratch. Commonly referred to as "the best tacos in Boston", Yucatan's menu also features a number of other dishes. The quesadillas are very good, as are the burritos and chimichangas. Try the tacos for sure, which are some of the best in the city and come in 9 varieties on either hard or soft shells. The shrimp tacos are amazing, and the Carne Asada and Carnitas are MUST haves. Family-owned and operated, don't miss the "Mama's" beef tacos, too!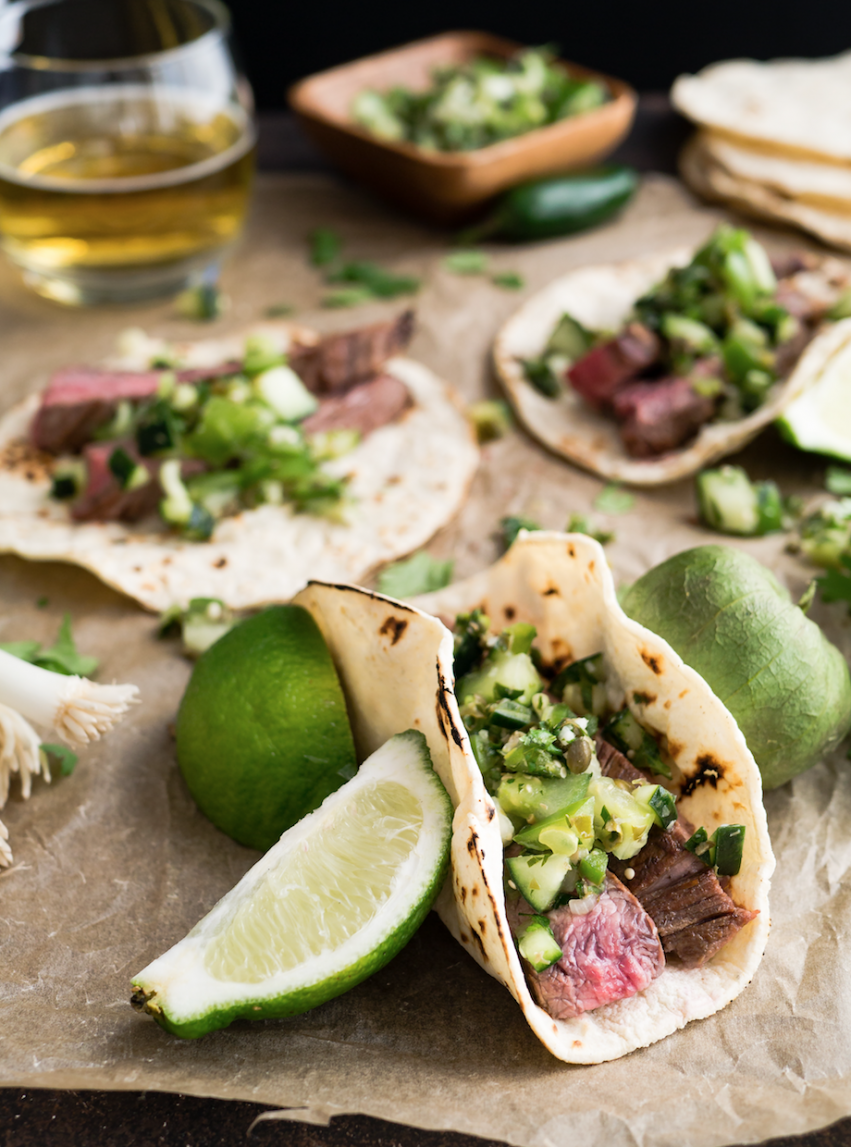 Millenium Park
Millennium Park is home to six miles of paths, a canoe launch, athletic fields, playgrounds, and picnic areas. The 100-acre park offers unparalleled views of the surrounding area including the Boston skyline. Millennium Park is perfect for a day of exploring and sitting down to enjoy a picnic with friends and family. A common spot for folks to bring their canine friends, you're sure to find a bunch of folks and their four-legged companions enjoying the expansive space with views of downtown Boston from the pinnacle.
Sofia Italian Steakhouse
Sofia provides an urban environment in West Roxbury's suburban setting. Sofia has an extensive wine list, many of which are available by the glass, and their food is simply outstanding! Sofia is a traditional steakhouse, but also serves handcrafted plates of pasta are to die for. We love the calamari as an app, and the bolognese, which is the staple of the pasta available on the menu, is amazing. They don't take the "steakhouse" label lightly, either, not only are the steaks great, but the 14 oz. veal chop gets rave reviews as well! The friendly staff is sure to please, and you'll go back, again and again, to check out all of the amazing dishes. Don't miss the Chicken Picatta, the Crab Cakes, and the Creme Brulee for dessert!