Top Homes Under $750K In Boston Proper
Did you know that 52% of homeowners said that finding the right property was the hardest part of the entire homebuying process?
When you're looking for a new home (or just dreaming about one), finding the right property within your price range is difficult.
To save you time, we hand-selected the best homes for sale right now that all have great price points.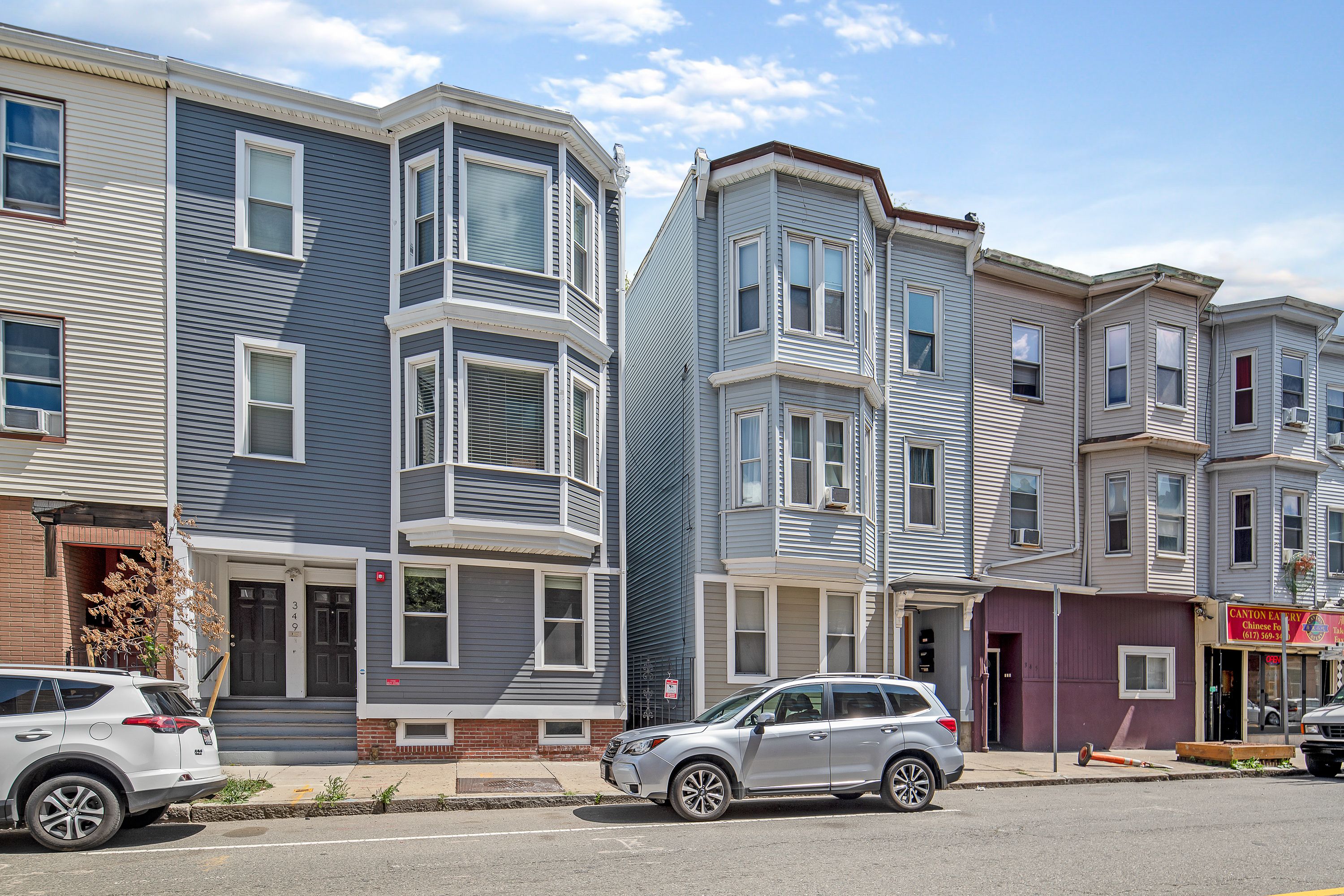 Imagine your housewarming party spilling from the kitchen into your spacious living room as you grill dinner for your guests on your private deck.