Some Of Chelsea's Best Offers
Ciao Pizza & Pasta
Not only was this place featured on Phantom Gourmet, but it is a staple in Chelsea. Located on Williams Street you will find that it looks very small on the outside. When you walk in you'll understand that the environment of the restaurant keeps customers wanting more. Quality ingredients, freshly made pasta, and HUGE potato chips made every morning. You'll never want to go to another pizza place again.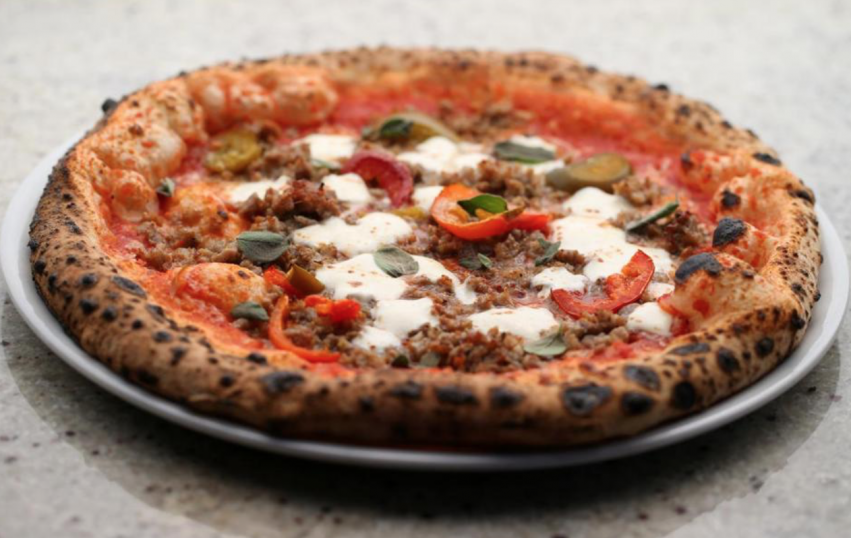 Mystic Brewing
This brewery is unlike any other. With all beers made on sight, you will understand why every drink tastes so fresh. Mystic even offers tours of their brewery if you are curious on how everything is made. Live music, board games, and IPA'S, what more could you need? BONUS you can bring your furry friend along.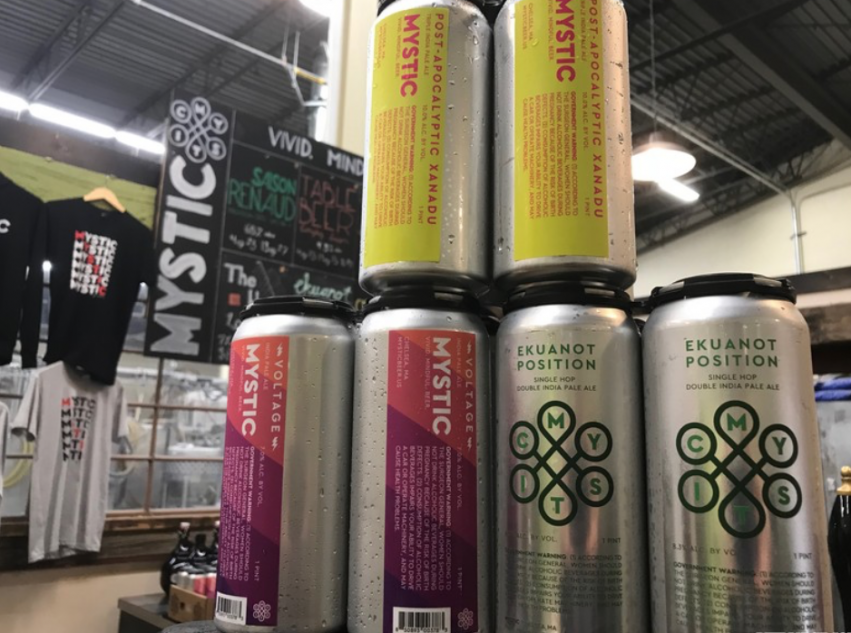 The Shops at Station Landing
If you're looking to do some shopping in Chelsea, station landing provides the best experience. With an outdoor mall that also has restaurants, you'll be sure to spend your entire day here. Some examples of places they offer are a nail salon, a gym, and even a Starbucks.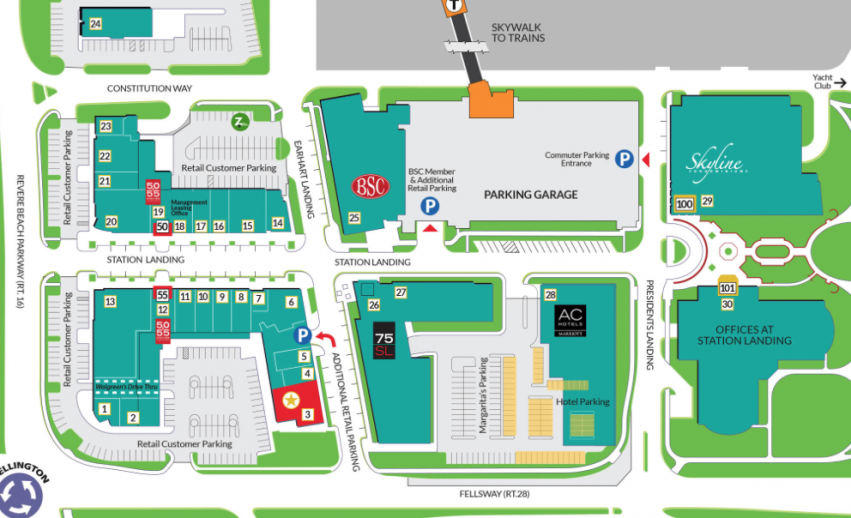 Chelsea Yacht Cub
Located on the Hudson river. The Chelsea Yacht club is home to over 200 sailors/members. Open to the public, you can sign up for sailing education. They teach classes for youth and even adults. if you decide to become a member, you can use the club anytime and be included in member only events. Watch a race, or even join a crew if you love being on the water.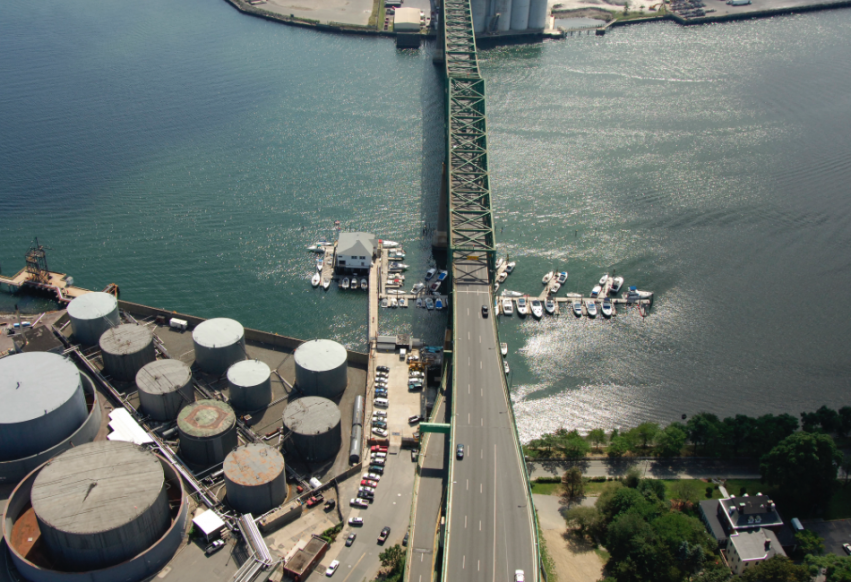 Apollinaire Theatre Company
Interested in Music and Arts? See a show at the Apollinaire. They have shows running throughout the entire year and the best part is, most of them are free! Want to be a part of them? You can sign up online and learn when auditions are, or even be a part of the stage crew.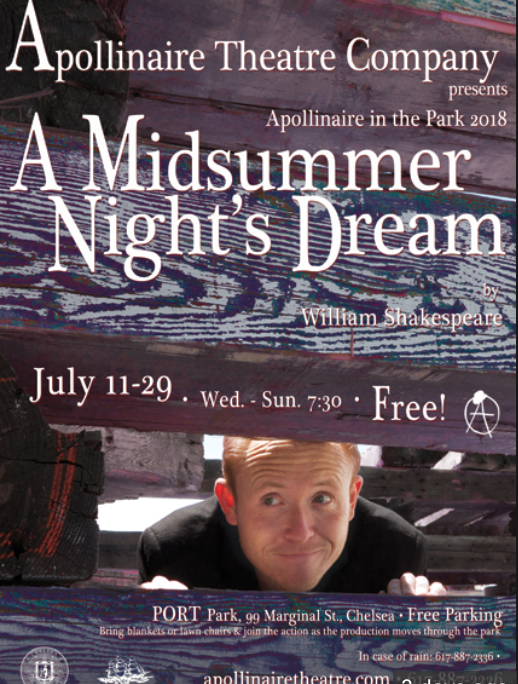 Peaches & Cream
A small bakery in Chelsea that also has a location in East Boston. This is a full service bakery that makes custom cakes and beautiful small pastries if you are looking for something sweet. They are open all day so you can stop by for a muffin in the morning, and cannoli's at night!