Project Skyline: Raffles, Back Bay
This 33 Story Ultra-Luxury Building Will Push Limits
Aerial Views
This building will offer the best of the best when it comes to skyline views. Live in luxury while entertaining, Raffles will have it all.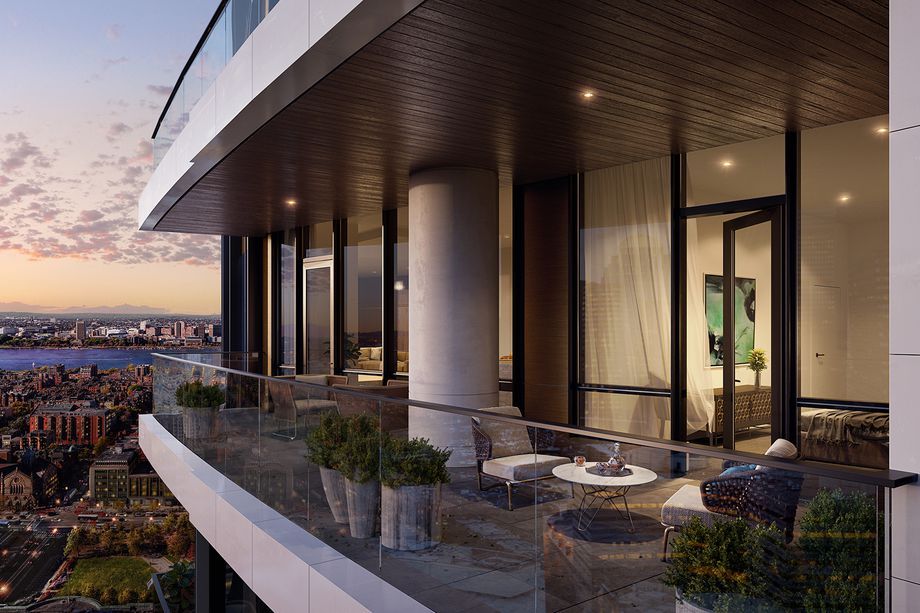 New Skyline
This building will bring a new flavor to skyline views. This won't alter the skyline much, as it's not going to be the tallest standing, but it'll set a presence, that's for sure.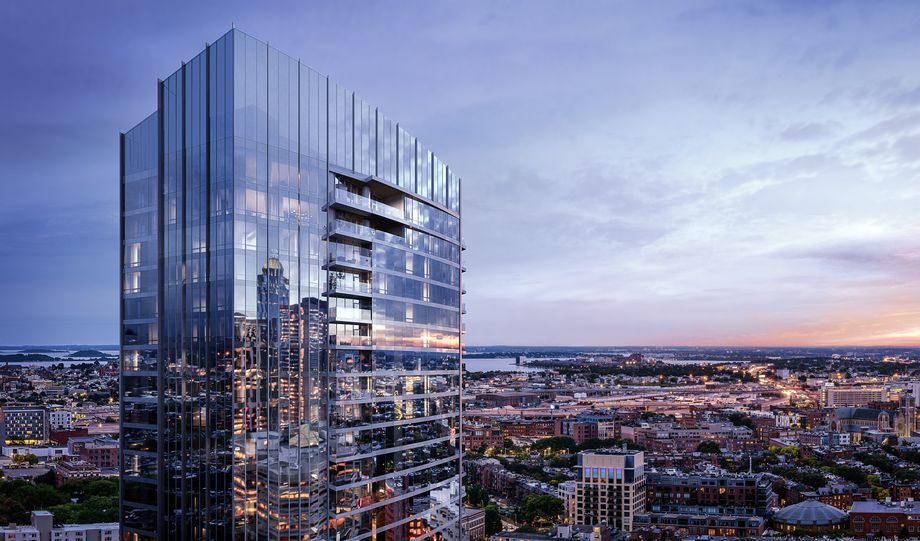 Ultra Luxe
Raffles will consist of 147 full services luxury hotel rooms, & 146 condominiums. Amenities & features will be something that Boston has never had! Spanning over 400 feet wide from Trinity Place to Stuart Street, this will be the first of its kind in North America. It's sibling buildings reside in the likes of Paris & Singapore.