The Seaport District Will Welcome Ultra-Luxury In 2019.
The Breakdown
Echelon will be the host of three different towers. Two will consist of luxury condominiums, while the third will be luxury leasing. Completion of 'phase 1' will be around mid to the end of 2019.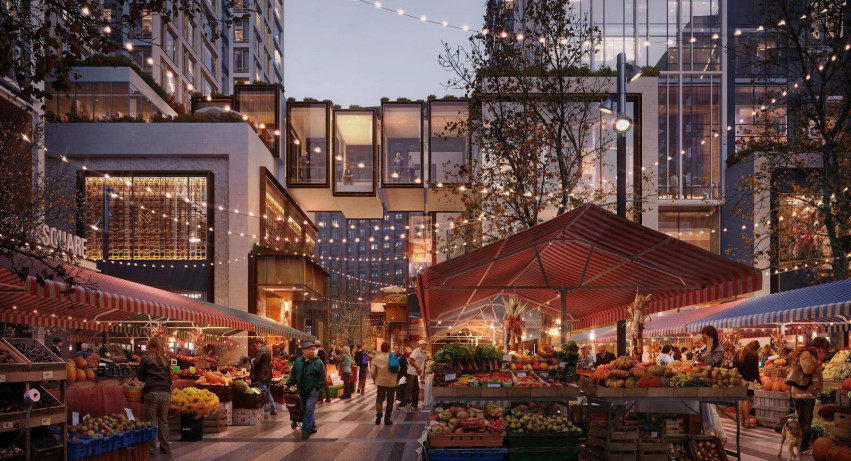 The Amenities
Where do I start? From 3 swimming pools to a private reserved dining room, massage parlor, private gym/basketball court, and much more! Echelon will have a centralized app you can use on your smartphone to schedule different activities offered at your convenience.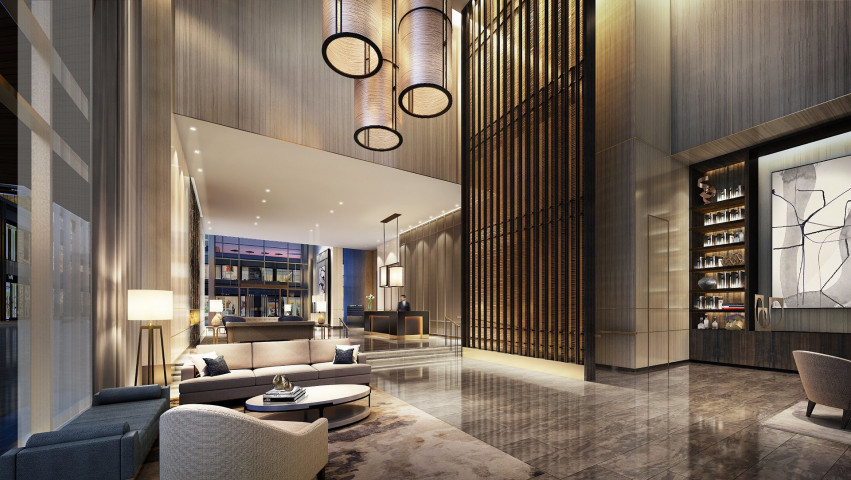 Completion
Estimated by mid to late 2019, the Echelon will make a MAJOR impact on the Seaport District market. As the price per foot continues to rise there, it'll reign over all other Boston neighborhoods, with ease. You are paying for what you get, though, that's for sure.