My Experience as a New Real Estate Agent
Becoming an Agent
Change can be hard for me and I quickly figured out that's what real estate was all about. I was put into the role of a Real Estate Agent on May First, the exact day that I passed the real estate exam. The very next day I was acquiring and calling the leads I was getting from my team. Through this blog, I am going to talk about my experience of becoming a real estate agent in Boston, the process leading up to this point, and why I chose to stay with The Eric Rollo Team.
1. Getting in with the Team
At my college, we complete three internships, one of which is an entire semester where we don't take classes and focus on one job that we think we want to do after graduation. I didn't know anything about real estate until my cheerleading coach recommended that I apply for an admin/marketing position with The Eric Rollo Team in Boston. All I knew at that point is I wanted to work at a well-known place in the city, so I wrote out an email with my cover letter and application and hit send!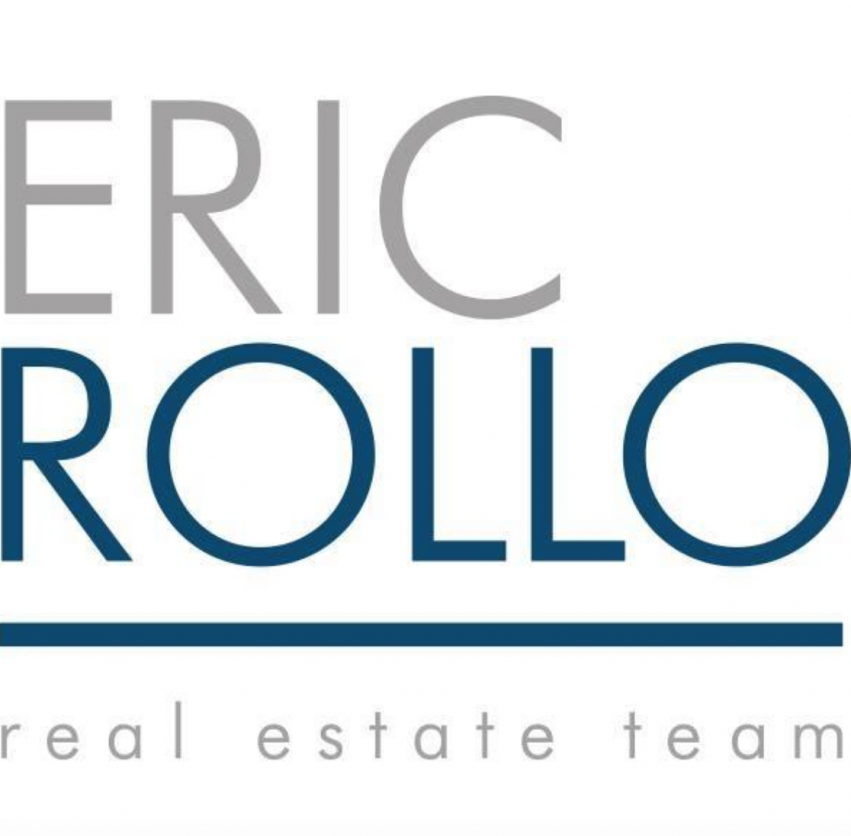 2. Getting the Job
After countless Interviews, I awaited the call back from Eric to see if I had deemed myself reliable for this position. I sat by my phone for hours waiting, and finally received the call around 8 pm that night. After a few weeks on the job, Eric told me that he thought getting my license would be a good idea if I wanted to work for the team after graduation. I loved seeing my team members do everything they could to make the deal go through, and saw how much they could accomplish when I would put their transactions through. I wanted to be able to succeed in that manner myself, not just do other's transactions. This is when I decided it would be the right thing to do for me.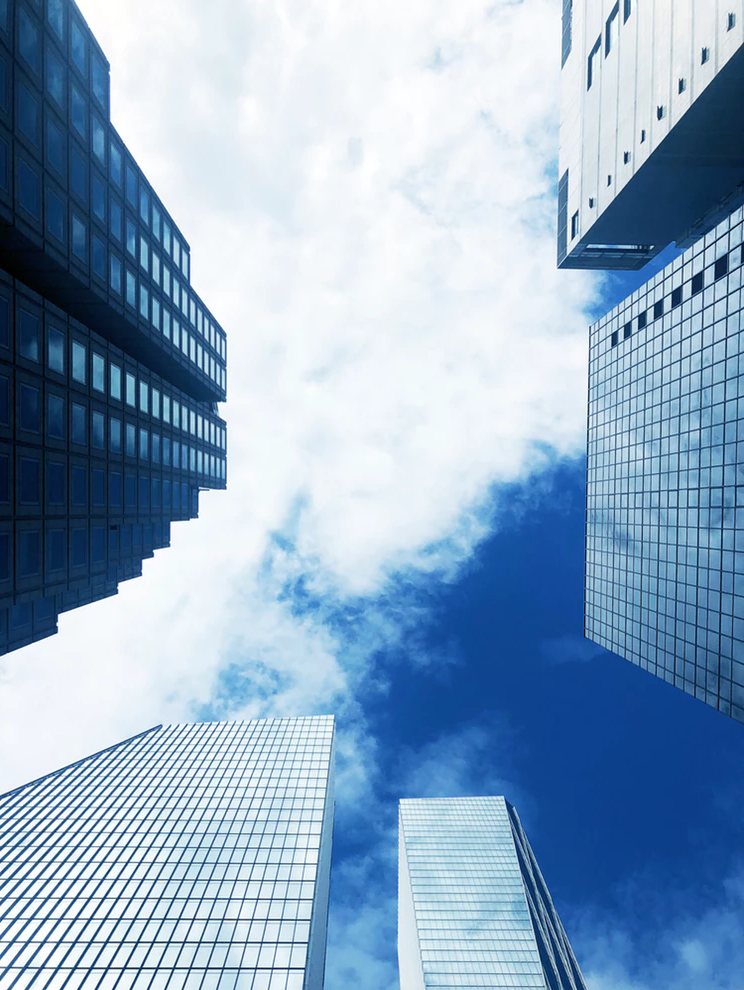 3. Deciding to take the Exam
I decided that day that maybe real estate was something that I really enjoyed doing. I loved looking through MLS when I was bored at night, and even doing the Admin stuff was enjoyable for me. I was worried that studying for the test would interfere with my spring classes and cheerleading, but I was determined to put in the extra hours and pass the exam so I was able to start a full-time position after graduation. I took the Real Estate class online at AREA in Boston during my January break of college when I didn't have any college classes going on. After the class was over, I studied a few nights a week and took practice exams online.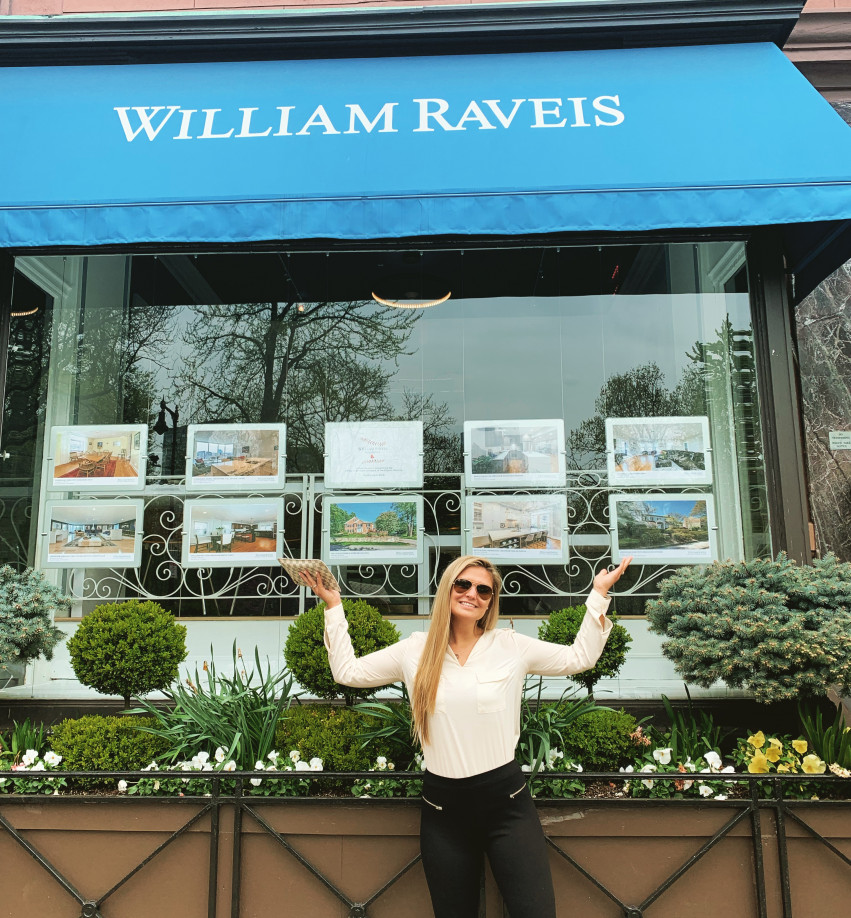 4. The Exam
The first time I took the exam I was totally unprepared, I had done some practice questions online and thought I knew most of the material. Little did I know I hadn't studied nearly enough! I passed the state exam on my first try but was 6% away from passing the national. I am a perfectionist, and also very hard on myself when something goes wrong, so I took the first fail very hard. It took me a couple of weeks but the feeling of passing the exam was one of the best feelings ever. Waking up at 5 to drive into the city to sit in a quiet room with only a computer and anxiety was finally worth it. What was an even better feeling was calling my boss Eric after I found out I passed and hearing his confidence in me.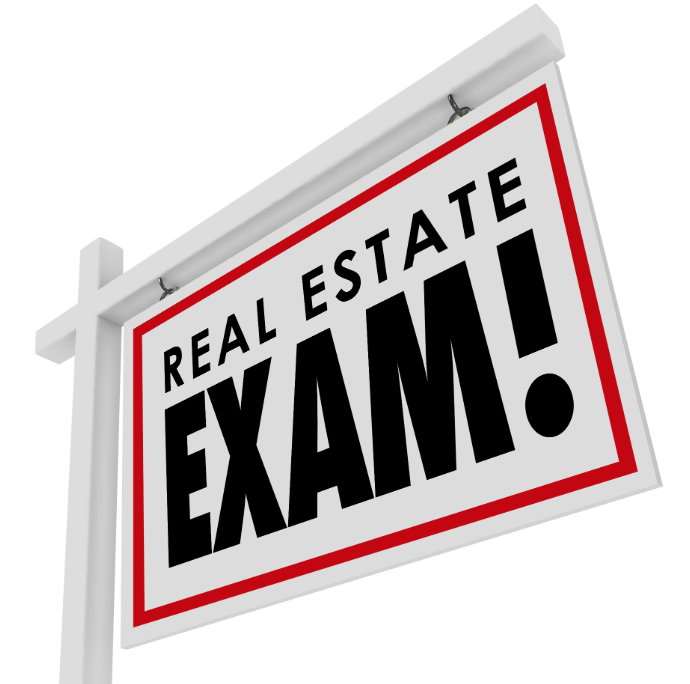 5. The Days After
When I passed the exam I headed into the office the next day. My co-worker Kitt Immediately sat me down and handed me over some of her rental properties. I started calling the leads and decided my first showing would be that Friday at one of our listings in Malden. But real estate isn't all that easy. When I got to the property, the lockbox was broken so I had to cancel. I was annoyed this had to happen during my first showing but was assured by my team that things like this happen all the time at this job, and I would just have to figure it out and move forward.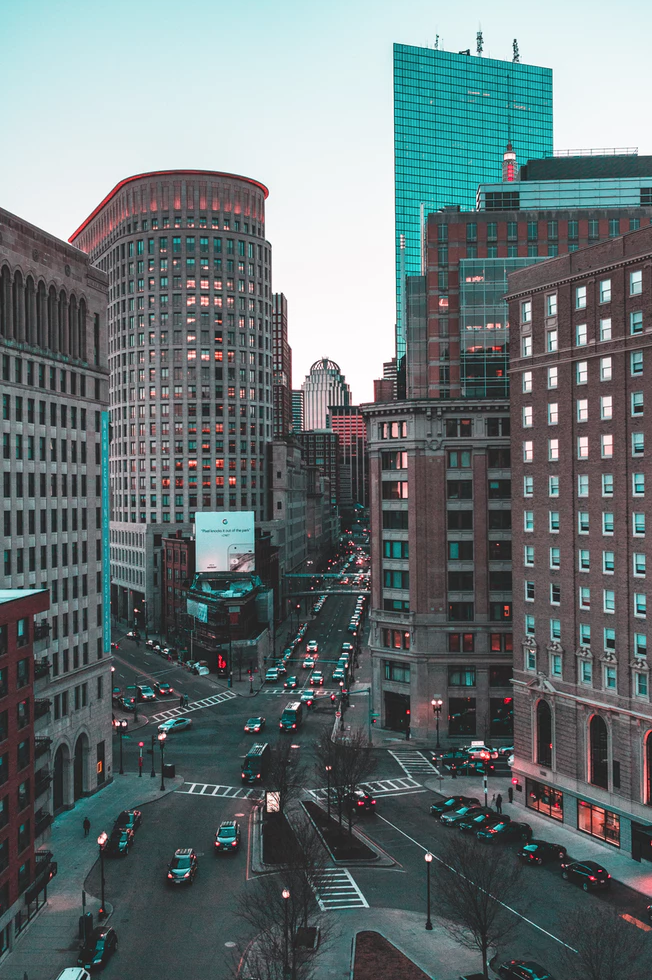 6. Why stay with a Team?
In Real Estate, you can either join a team at an agency, or you can work by yourself. The reason I decided to stay with a team is the fact that I have only known to be on a team my entire life. I have been on a cheerleading team since I was 7 years old, and now that I am graduated, team sports are over. I love being able to count on my other teammates when needed. If I am every confused about something, I pick up the phone and one of them is always available to talk or be there for me when I don't know how to do something. If you are looking to buy/sell/or even rent, call TEAM ROLLO!