Whether you're a lifelong resident or considering making Boston your home, the recent neighborhood sales can impact your next move.
Seeing neighbors come and go makes you wonder how much they've listed their home for, the number of days it was on the market, and the price it actually sold for.
These 6 homes just sold in Boston. Check them out below!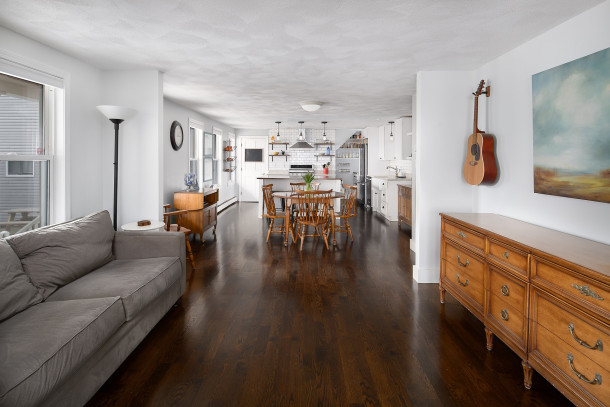 144 Brooks Street, Boston, MA 02128
LIST PRICE $575,000
SOLD PRICE: $675,000
DAYS ON MARKET: 4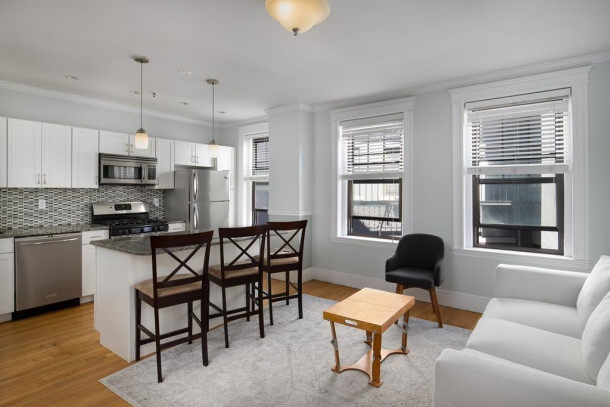 116 Riverway, Boston, MA 02215
LIST PRICE: $529,000
SOLD PRICE: $563,000
DAYS ON MARKET: 4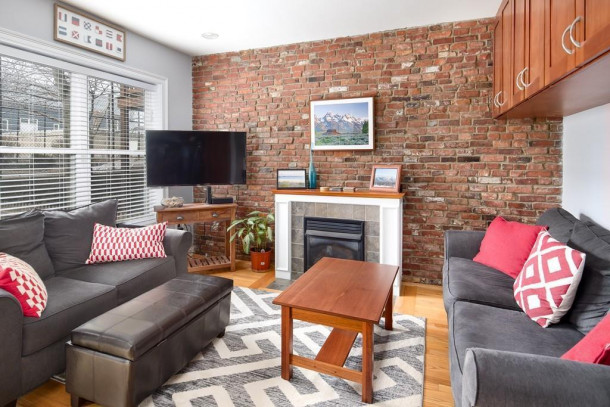 39 I Street #1, Boston, MA 02127
LIST PRICE: $475,000
SOLD PRICE: $492,000
DAYS ON MARKET: 4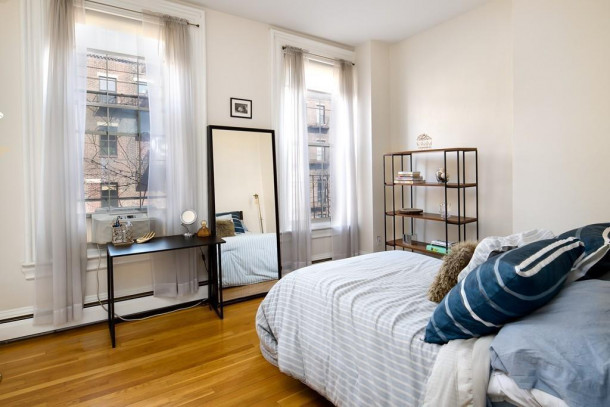 32 E Springfield Street #2, Boston, MA 02118
LIST PRICE $615,000
SOLD PRICE: $615,000
DAYS ON MARKET: 21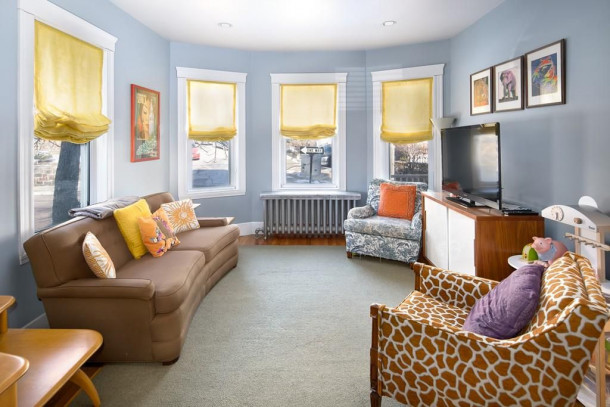 15 Boylston St #1, Boston, MA 02130
LIST PRICE: $575,000
SOLD PRICE: $605,000
DAYS ON MARKET: 2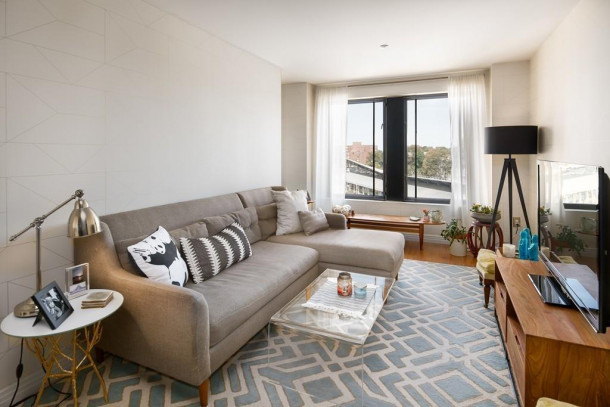 1910 Dorchester Ave #514, Boston, MA 02124
LIST PRICE: $415,000
SOLD PRICE: $423,500
DAYS ON MARKET: 12