Good Harbor, Gloucester MA
Hugging the outside of Gloucester sits Good Harbor beach. This place is perfect for people who love being in the water. Lifeguards are on duty all summer long, and there is even a concession stand that sells everything you'd need on a hot beach day. After you've had too much sun enjoy a plethora of restaurants and ice cream stands that the historic city of Gloucester has to offer. This beach is only one hour from Boston and would be the perfect day trip.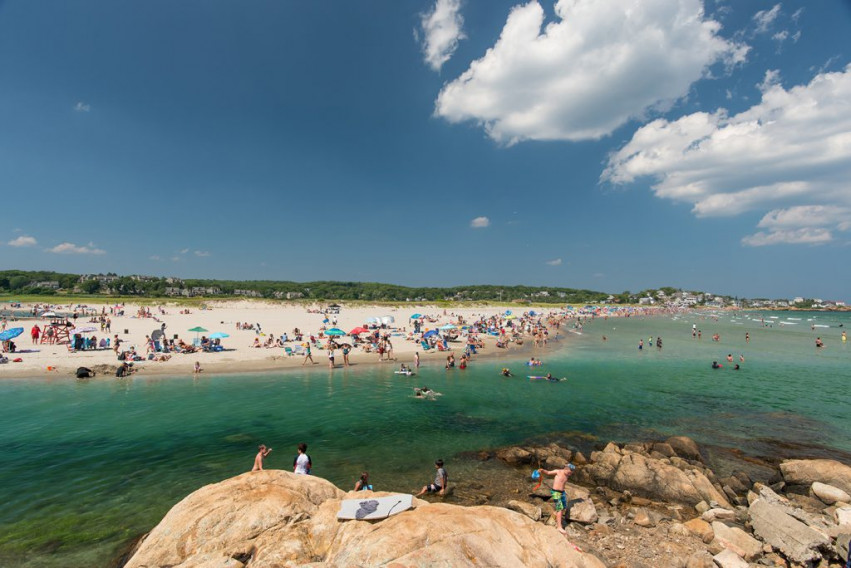 M Street, Boston MA
if you live in Boston, you've definitely heard of M Street. It is a beautiful piece of paradise located right in the city. Not only is there free parking, but there are enormous bathhouses located right on the beach. This is the perfect place to bring your family and friends if you are looking for a getaway that doesn't make you travel too far.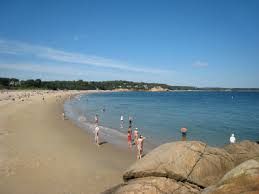 Singing Beach, Manchester, MA
A little less than an hour train ride, Manchester is a beautiful town on the water located right next to Beverly and Wenham. Singing beach only charges a fee of $5 but the view and experience you get are far worth it. After the beach experience locally-owned restaurants, and make it a point to visit Captain Dusty's on the water for some home-made Ice cream.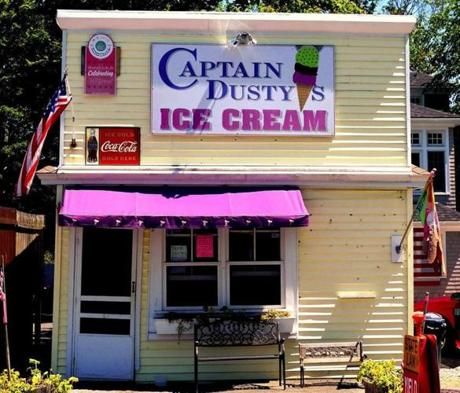 Nahant Beach, Lynn MA
A bit closer to Boston, this two-mile beach is located right on the shores of Lynn. You can park for the entire day for only $10, which is one of the best prices around. Take a long walk, sunbathe, or even boogie board all day. Once you've worked up an appetite there are tons of restaurants right down the street that overlook the ocean.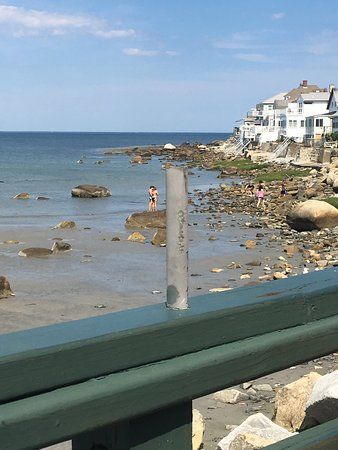 Wingersheek, Gloucester MA
This beach sits a bit past Manchester. This cozy beach is a favorite in Massachusetts, so get there early! Not only does this beach have very clean water, but you can always find sand dollars when the tide goes out.