Stephanie's on Newbury
Before it starts getting cold, we recommend taking a trip to Stephanie's for brunch on the patio. The menu is filled with every breakfast item you could dream of, including signature cocktails. They even have a build your own bloody mary bar which they are famous for!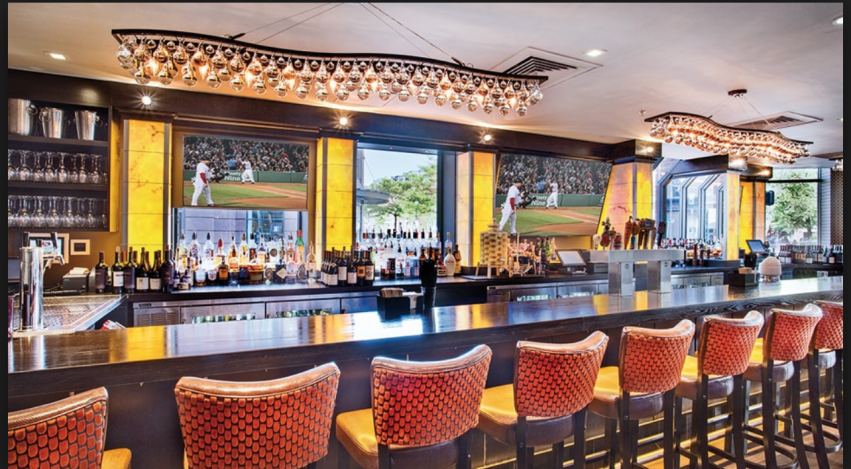 The Met, Back Bay
This posh brunch place will leave all of your Instagram followers jealous of you. The Met is known for their signature cocktails and fanciest brunch in the Back Bay area. They have everything from small plates of yogurt to truffled croque madame. These fancy bites will leave you feeling chic and satisfied all day.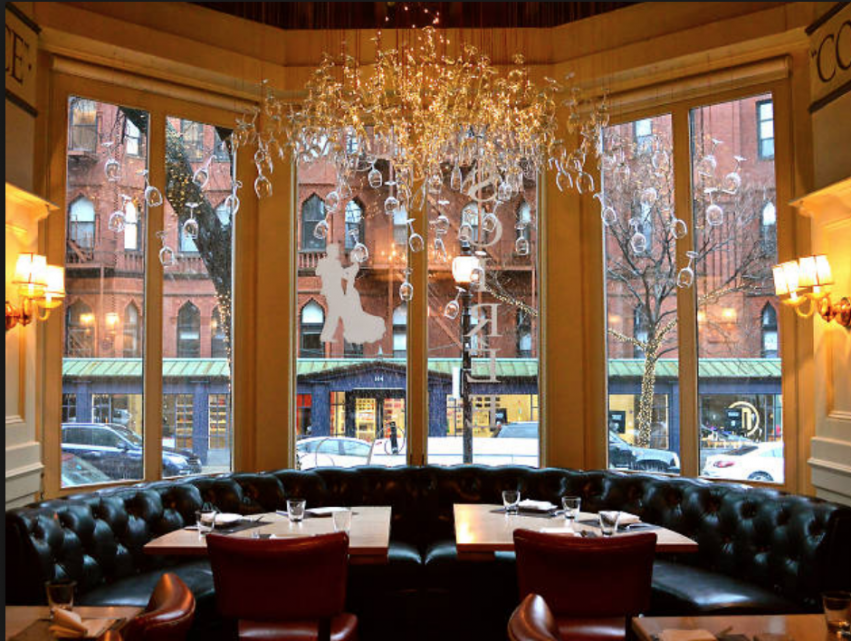 The Friendly Toast
If you aren't trying to dress up on a Sunday morning after a long night, The Friendly Toast is your best bet. This quirky and hip little place has been named "One of the best breakfast places in America" by Esquire. Their big portions and not too expensive prices will make your Sunday even better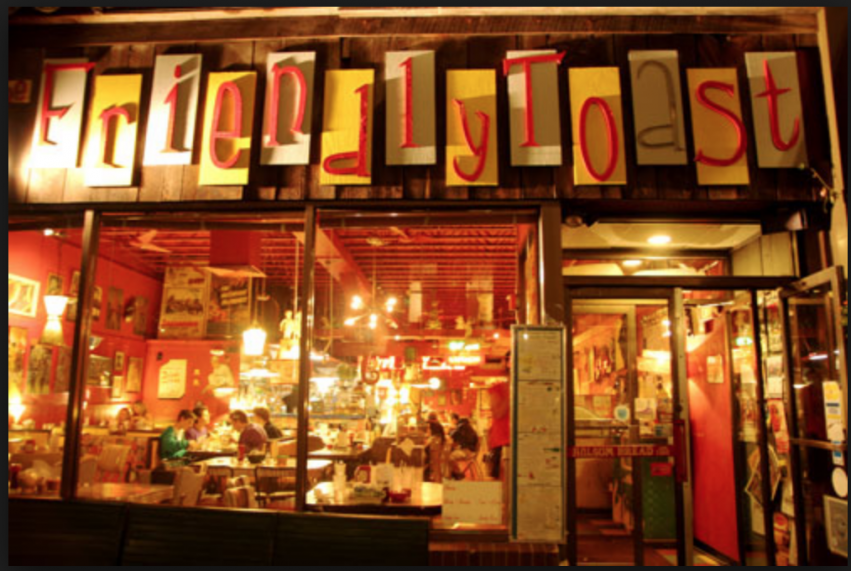 The Pour House Bar & Grill
If you end up here on a Saturday night, you can show up in a few hours for their Sunday brunch. Known as one of the best bars in Back Bay, the Pour House is also known for their Sunday brunch. Frosted Draft beers, Mugaritas, and Mexican Coffee's are some options they have for drinks, and an entire plate of pancakes and sausage will only run you around $6.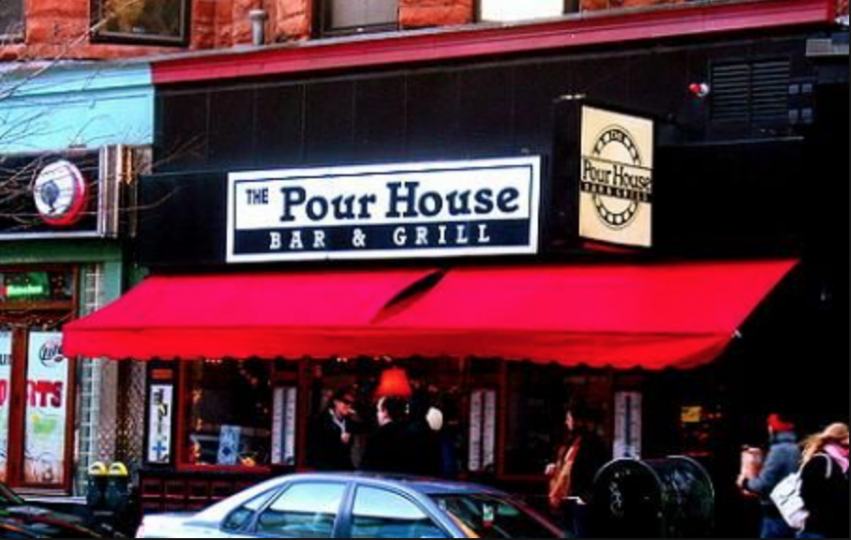 Sonsie
Located on Newbury Street, this delicious option has more types of food then you could ever imagine. Even If you have any allergies, they have a full gluten-free menu. They even serve a Raw menu and Pizza at 10 am.