Decorating Your Apartment On a Budget
Candles
Adding candles to your house creates a warm inviting environment especially when they are lit up. Not to mention they make your house smell amazing! You don't need to go out and buy the most expensive NEST candle. You can run down to TJmaxx or Homegoods and make your way through their whole aisle of candles.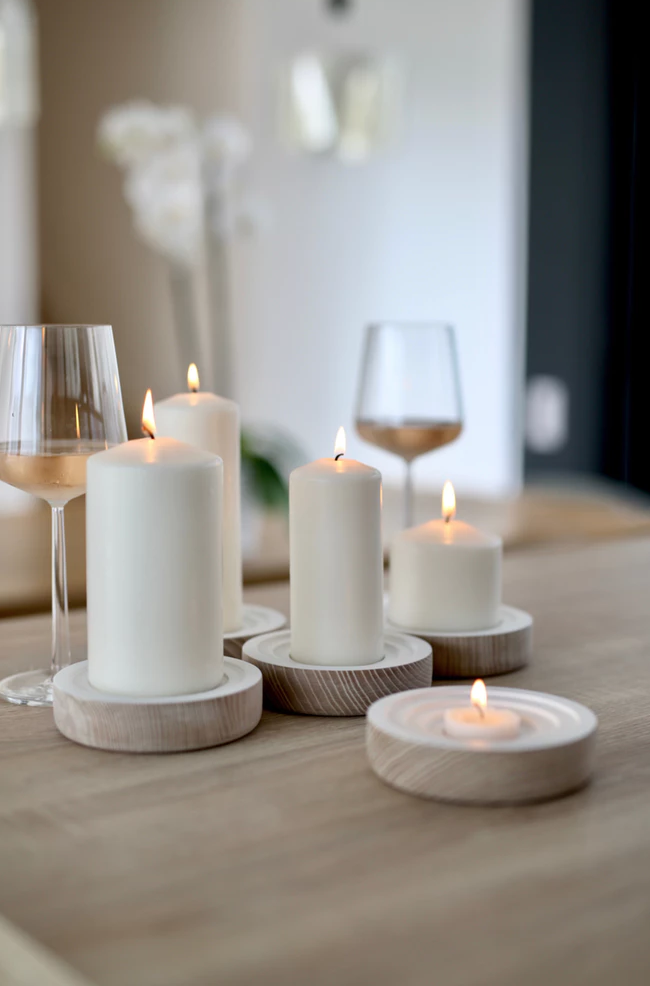 Blankets
Having blankets around will not only be convenient for movie night but they can also be a great decoration too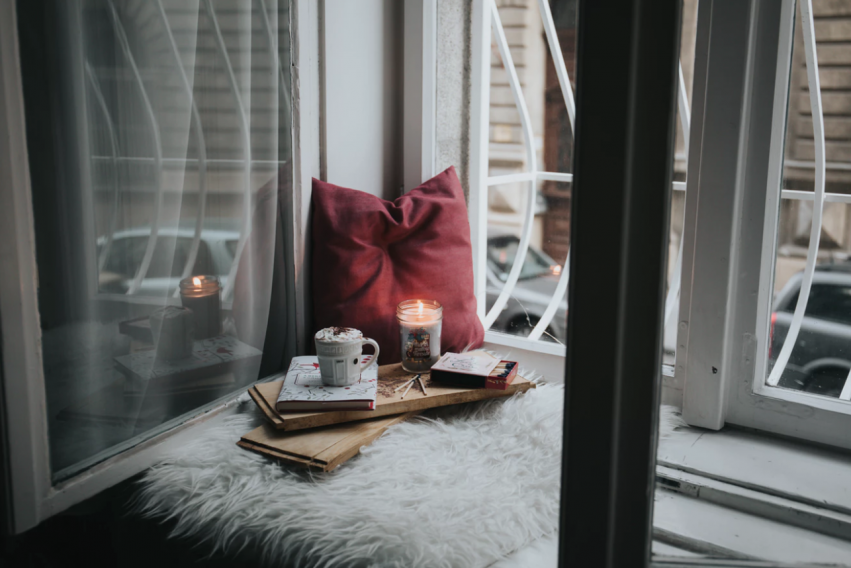 Throw pillows
Throw pillows with unique designs can showcase your personality throughout your home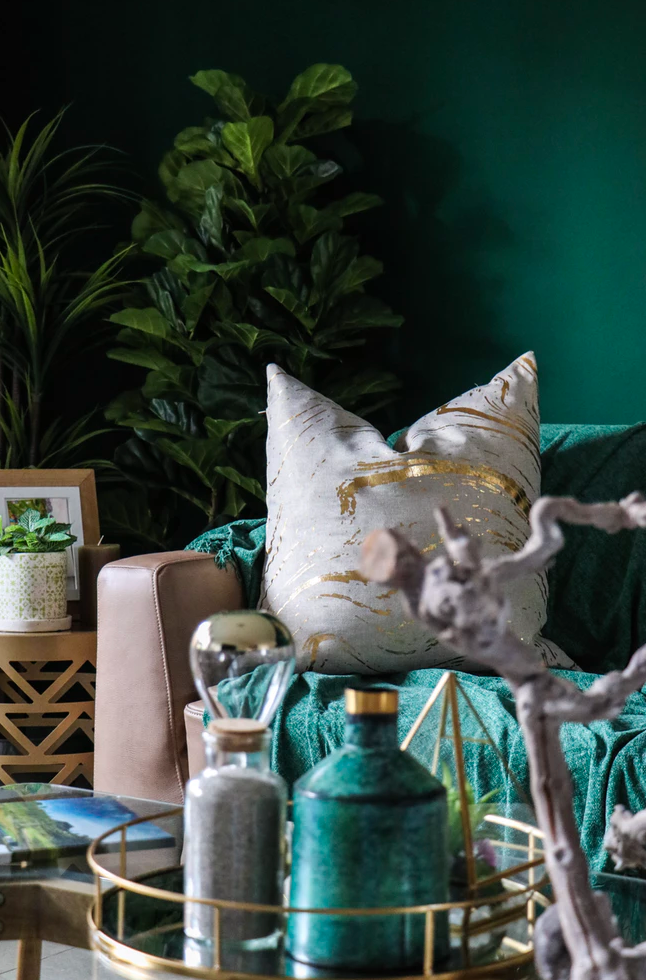 House plants
House plants are IN these days, and if you have some sunlight shining through your place, these can make the perfect decoration, just be sure to take care of them!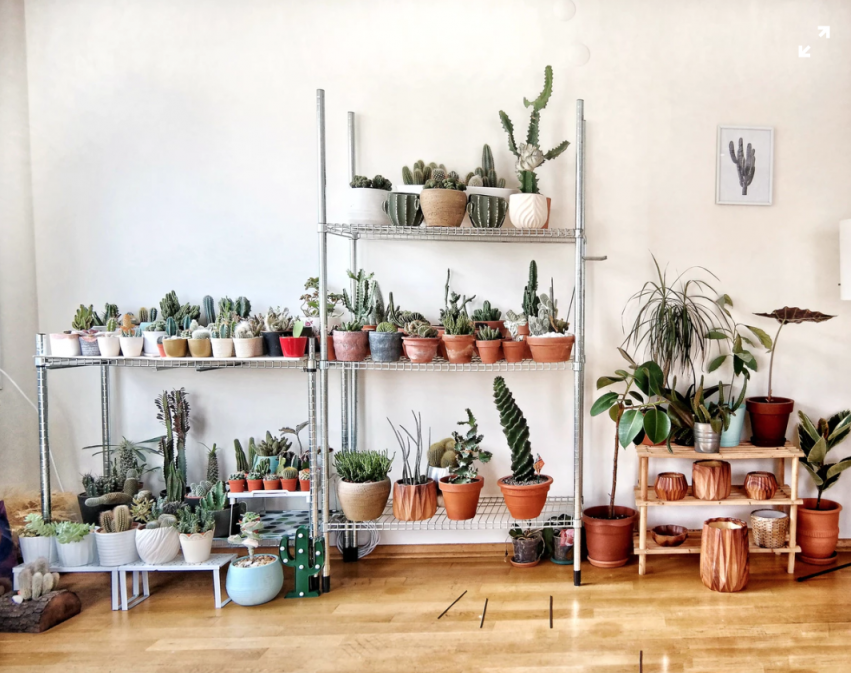 Bed frames
Make your bed look even more comfortable with a headboard behind it. You might think these are expensive but you can find amazing ones on websites like overstock and Amazon. You can even get real fancy and get an upholstered frame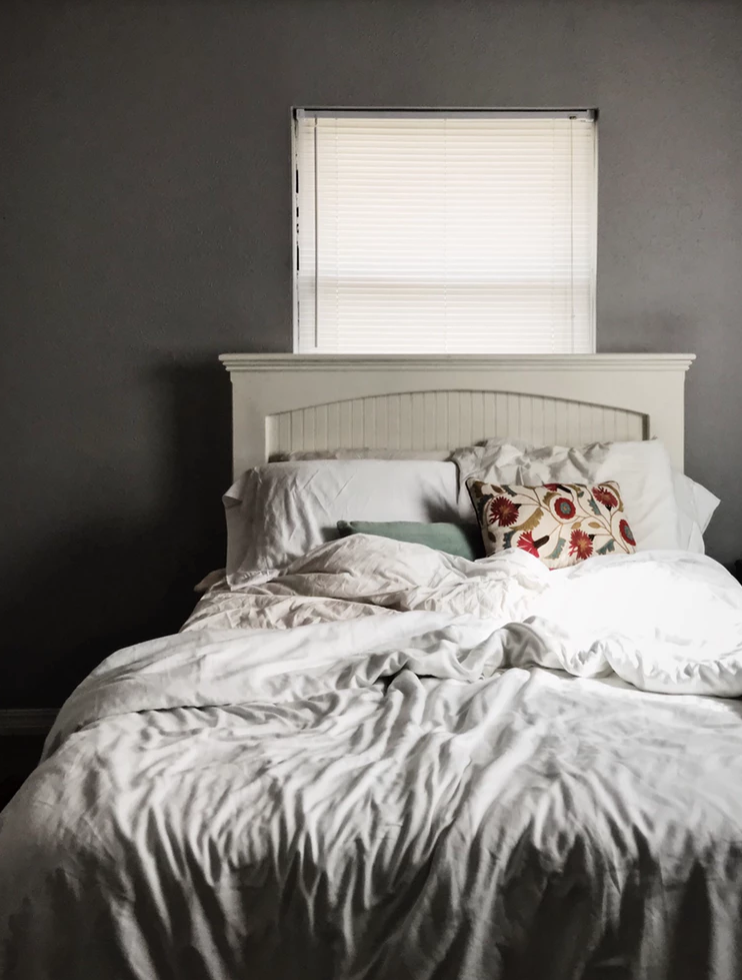 Pictures
Adding pictures of you and your loved ones are just another way to add a snapshot of your personal experiences into your home, and they double as great decorations. You can add some unique frames around the photos too!