CLIENT EXPERIENCES: FEATURING ANGELA
SETTING THE STAGE
I moved from Los Angeles to Boston this past July for a job opportunity. After moving into my apartment sight unseen, I told myself I'd consider buying a condo if I could survive my first New England winter.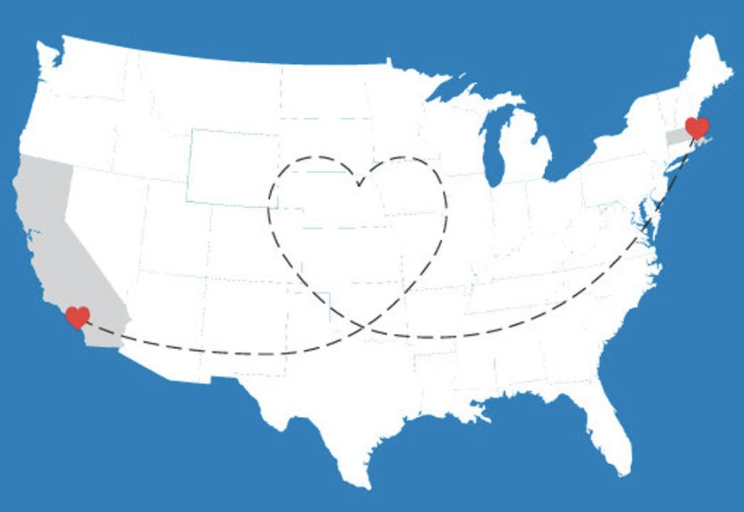 MY MAIN CONCERN WAS DECIDING ON EXACTLY WHICH PART OF THE CITY TO INVEST IN.
"I was lucky to have insight into the buying and selling process as I owned a house in Los Angeles prior to my East Coast move. Since I was (and still am) very new to the area, one of my main concerns was deciding on exactly which part of the city to invest in.
I met Max at an open house. While I wanted to check out the Southie condo he was selling, I was more interested in visiting open houses at that time to meet realtors and decide if any were a good fit to work with. Call it an impromptu mini-interview. " - Angela
"MAX HELPED WITH MY OVERALL GOAL OF BUYING THE RIGHT PLACE THAT FIT MY NEEDS"
- ANGELA I.
MAX'S WILLINGNESS TO GO ABOVE AND BEYOND AND ACT AS A TRUE PARTNER IS WHAT I APPRECIATE MOST DURING THIS PROCESS.
"I think Max's willingness to go above and beyond and act as a true partner is what I appreciated most during the process (late phone calls/texts to keep the offer process moving along, his ability to meet tight deadlines, open and honest communication, and him having my back when other opportunities left me with a gut feeling to walk away from the deal). There was a moment when Max and I were at the open house of the condo I ultimately ended up buying. We walked up to the loft bedroom and as I was admiring the exposed beam ceiling, brick walls, and three huge factory windows, I heard Max say something like "this is it." It made me smile because it was exactly what I was thinking at that moment."


ANGELA'S ADVICE TO OTHERS
My advice to others would be to trust the process and know you're in good hands.
FINAL WORDS
In three words, how would you describe your experience working with Max at the Eric Rollo Real Estate Team?


EASY - AS - PIE 🥧


READY TO BUY OR SELL?
We're ready to embark on this journey with you, and make it unforgettable.