Top Reasons To Buy This Winter❄️
As a gift to you this winter I am offering up a simple solution to not only save on heartaches but save your money too - Buy. When. It's. Cold
Here are the top reasons why buying this winter is a no-brainer (scroll down for video 🎥):
1) MOTIVATED SELLERS
Due to the housing market being busier in the warmer months, a lot of sellers will wait until then to list their homes. For this reason, many of the houses you find on the market in the winter months are being sold by motivated sellers who cannot wait until spring to sell. Whether this is because they are relocating for work, or because they have purchased another home that is closing in the winter, they simply cannot wait and are anxious to sell. What does this mean for buyers? Typically, this means sellers having to be more flexible and your agent will have a much easier time negotiating a better price and more favorable terms for you.
2) LESS COMPETITION
Since there are usually fewer homes listed in the winter, there are usually fewer buyers too. This is great news for buyers as it means less competition and a much less likely chance for you to get into a bidding war. Fewer buyers, of course, means fewer options for the seller. This often translates to the seller being more accommodating to buyers and more flexible during negotiations. Simply put, you will most likely get a much better price on your new home.
(KEEP SCROLLING 👇 FOR VIDEO 🎥)
3) HOME DURABILITY - IS YOUR HOME WINTER READY?
When buyers view and purchase homes in the warmer months they are generally seeing the home looking it's very best. On the flip side, when you view a home in the winter (especially in New England) you are likely seeing it at it's worst. This is great news for a buyer as it means you get to see first-hand how well the home functions in the colder months, before you actually own it. All of the major systems in a home are put to the test in the winter - plumbing, heating, roof, gutters - so it is a great time to make sure everything is working properly. Your home inspector will be able detect issues in the home that otherwise would go unnoticed in the warmer months (drafty windows, heating issues, etc). Checking out the way a home functions in the winter could save you a lot of money if you are able to spot serious issues prior to purchase.
---
Please take advantage of these next few months and land the home of your dreams while keeping more money in your pocket. Check out the links below and start your search today!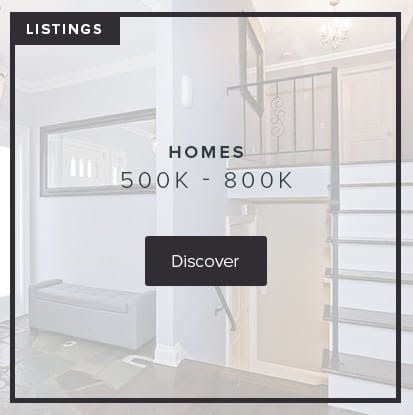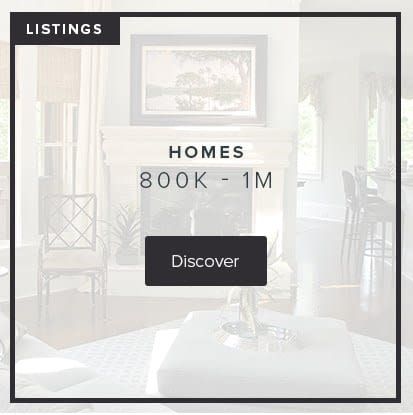 Want to see what homes are available to view this weekend? Click the link below to discover all of the open houses in the Greater Boston area - categorized by the city!
Interested in other search options? Contact us for details on other listings in the neighb...
Did you find a home that seems like a great fit? Feel free to reach out to schedule a quick buyer's consultation. I would be happy to discuss the buying process with you and give you my recommendation on how we can secure the home of your dreams for under asking price. My direct contact info is below 👇
Call/Text - 781-307-6304
Email - [email protected]
Get to know me a bit more...
Torin has spent his entire professional career dealing with Real Estate in one facet or an...
I look forward to speaking with you. Until then, happy holidays! 😀