Project Skyline: SIENA at Ink Block
Boston will soon open its doors to SIENA, in the South End. A luxurious, full-service building including 24/7 concierge services, SIENA will be the buzz in 2018 for one of the hottest new projects everybody wants in on.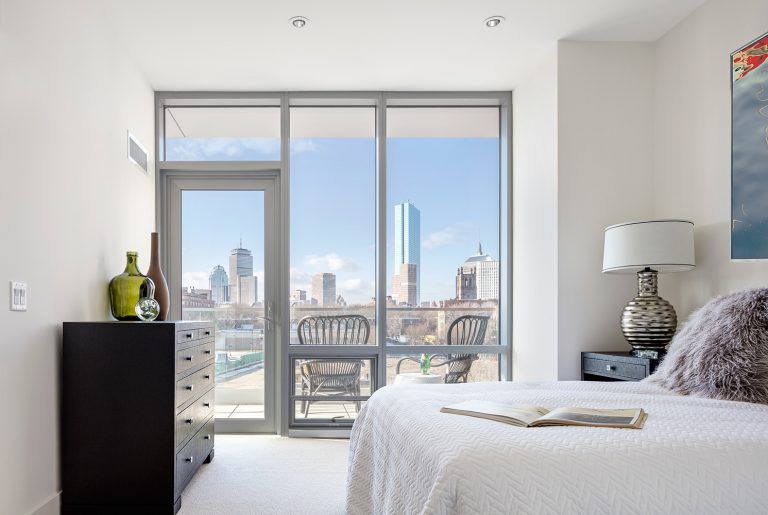 (Rendering of unit in SIENA)
SIENA will offer more than just its beautiful views and 24-hour concierge services, though. Accompanied with these services, there will be a parking garage, Clubroom Lounge, Fitness Center, and Skylounge. A resident of SIENA will never have to leave their building! With a Whole Foods within the same city block, along with some great restaurants and other amenities nearby, this is the definition of convenience.
Looks like the Envoy Roofdeck will have some competition in 2018.
---
For more information on Siena Click Here!
Amenities at SIENA at Ink Block Luxury Condos include a Fitness Center, Rooftop Skyclub Lo...
---
Curious to see other exciting projects going on in Boston?