You will not have to look any further when in need of a nice cold drink on a hot summer day by a pool at the Fenway! Pierce Boston, one of the cities newest projects, is one step closer to completion!
Packed with panoramic views, this is a one of a kind piece of architecture that will redefine the way we view condo and apartment buildings in Boston. With state of the art modernized interior design, extravagant lobby with featured concierge services, there will be more to explore than just Fenway Park or hitting the local bars when in Fenway this summer.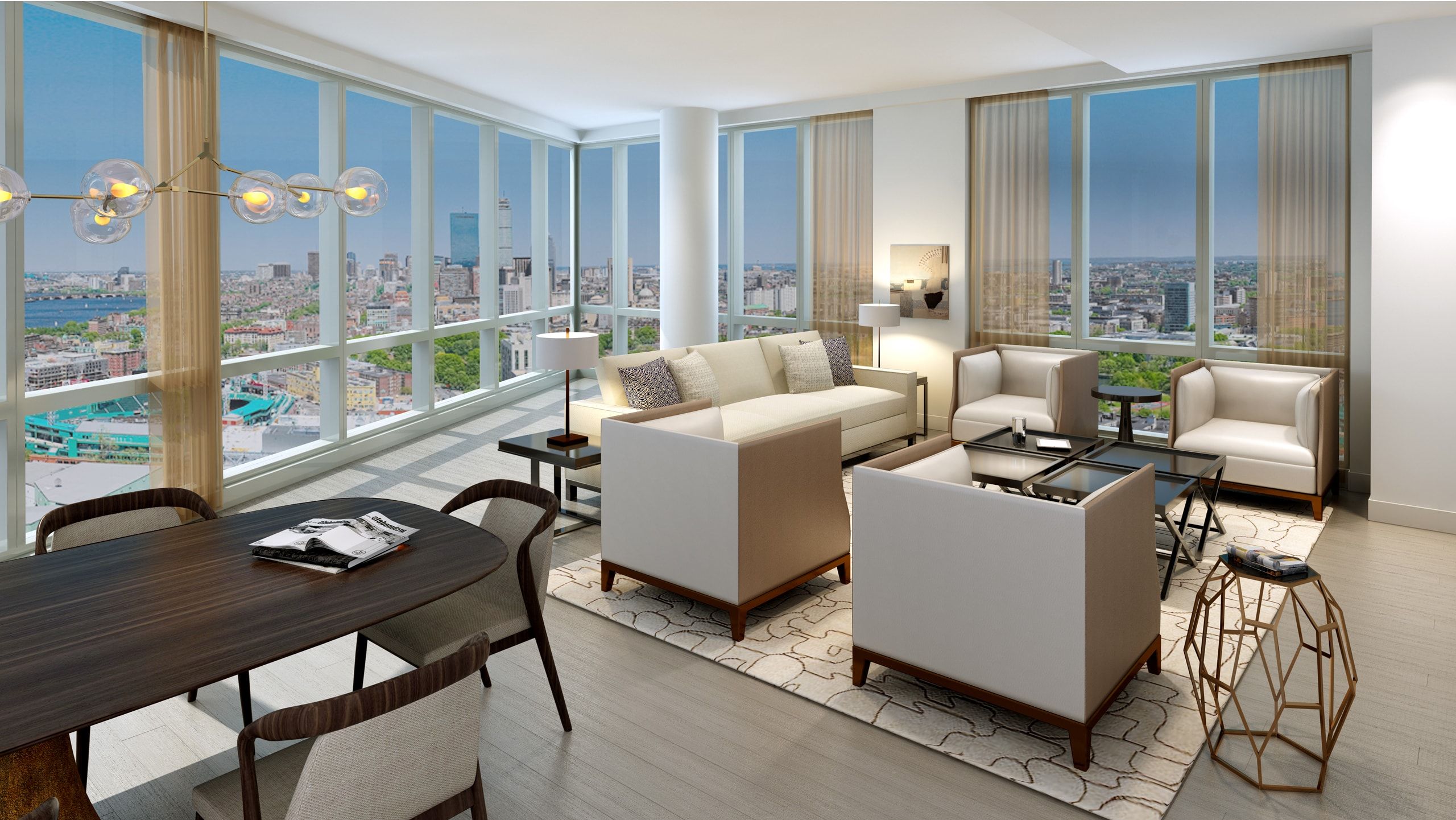 (Featured image of Pierce's standard interior)
Topping this all off, the arrival of the pool that will be located on the 30th floor will be hoisted up on February 16th. This is the ultimate cherry on top for this unique building that will add even more value to the building, with its own private roofdeck pool for and cabanas for residents. If you're not sold yet, just wait until you see the views...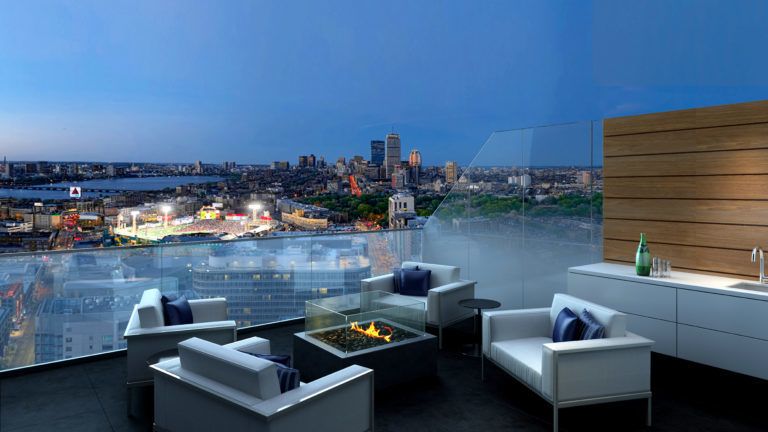 (Cabana view from Pierce's top floor)
With a taste of spring in the air, Pierce will be on the top of the list for your next move! If you prefer something with an infusion of hotel, condo, and shopping, take a look at the Bullfinch project downtown!
This is Arquitectonica's first project in Boston, and with massive growth we may see more, sooner than we think. To learn more on Arquitectonica, please visit https://arquitectonica.com
#MakeYourMove
---
(Please contact me directly if you are planning to sell, purchase, or lease in 2017!)
The hoisting of the Pierce Boston pool is ― weather permitting ― scheduled to take pla...