Project Skyline: Lovejoy Wharf
Background
These Condominiums were created by Robert A.M. Stern Architects with one goal in mind: To preserve the beauty of historic Boston while adding modern finishes to compliment the gorgeous skyline views, whichever window you are looking out, and they did just that! With the anticipation of the TD 2.0 to become a success, this area will become the epicenter for the newest attractions. Meanwhile, The Paul Revere tour across the way, will bring you a piece of Boston's history at the same time!
LoveJoy Wharf Ammentities:
Private Gym
Concierge Desk & Services
Common Meeting Room & Gameroom
Common roof deck
Public Transportation Stops
GALLERY
Fantastic Corner Unit overlooking the Zakim Bridge
AMAZING 360 Skydeck views. This area can be held for private entertainment & events for your special guests!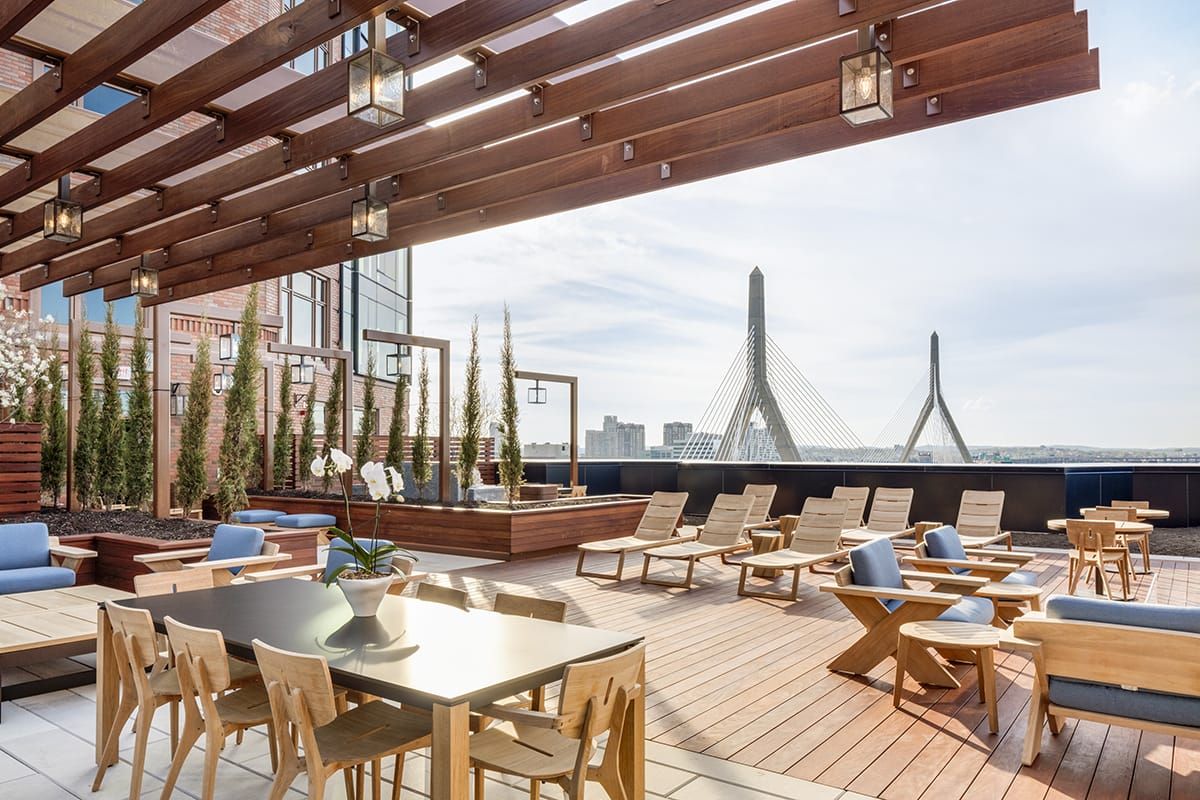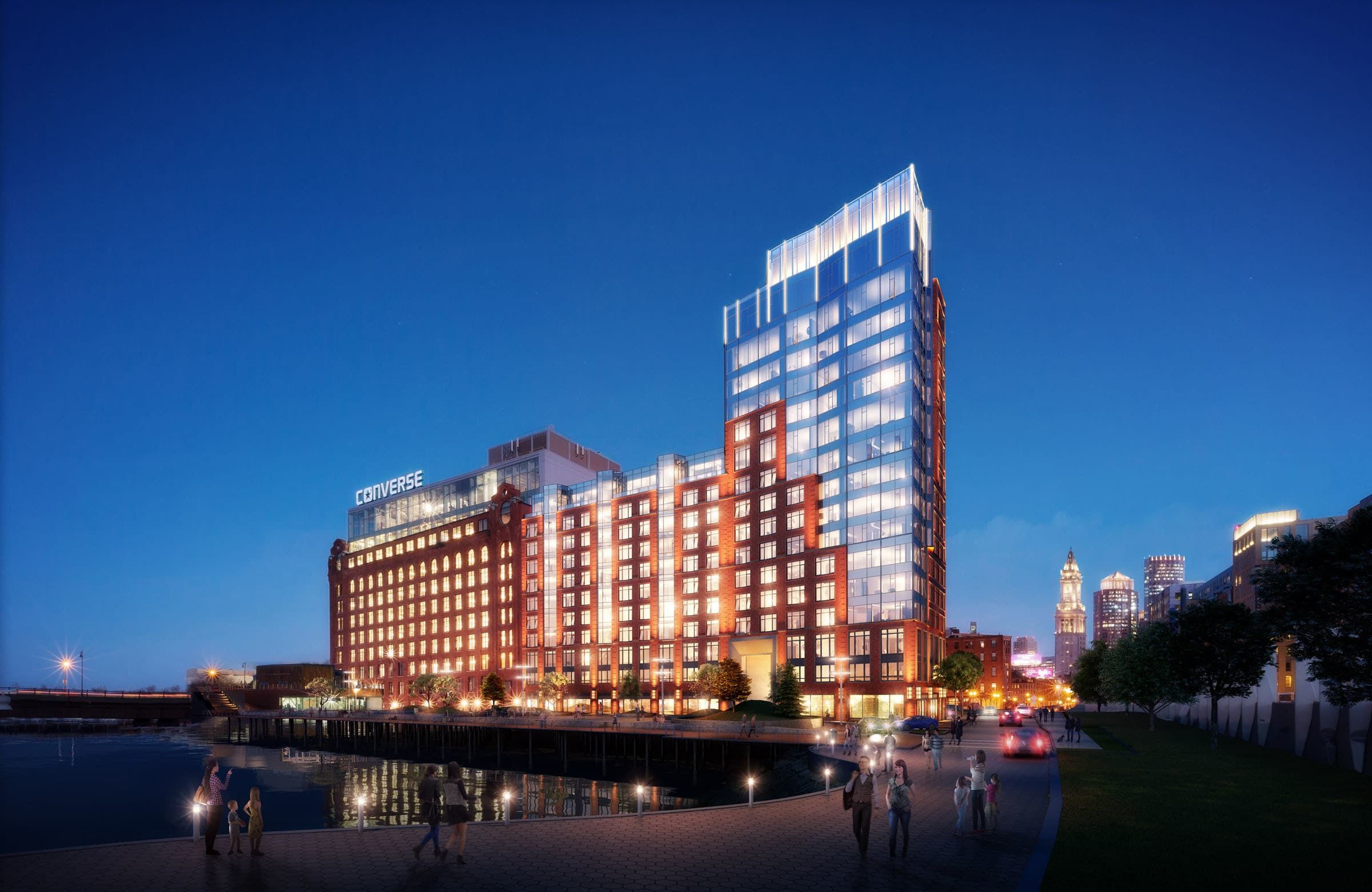 ---
What's Happening in the Area?
TD Garden will be getting a facelift very soon. For years, local Bostonians and its touris...
---
See More Project Skylines
SIENA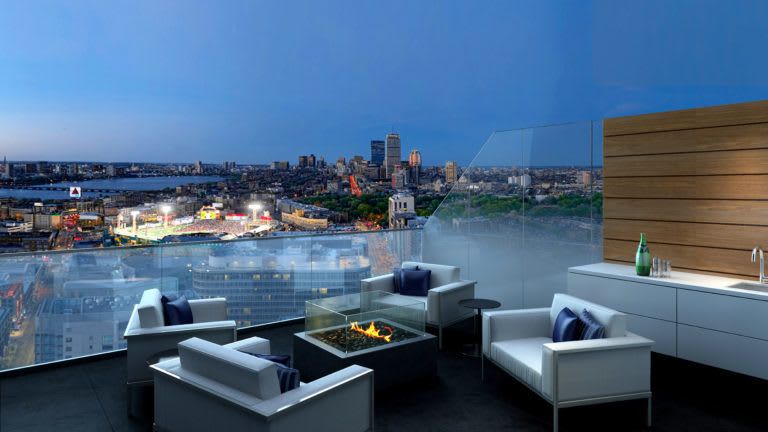 ---