Project Skyline: Bullfinch
According to Curbed Boston's newest article, "Bulfinch Crossing is expected to include 812 residential units; 196 hotel rooms; 1.15 million square feet of office space; and 85,000 square feet of retail".
Bullfinch crossing, developed through HYM Investment Group, is projected to open its doors to eager investors by September 2019. Bullfinch brings versatility with it's retail and over 2.9 million square feet of overall space, this will be a must visit. Even if you are not tempted to purchase there, you can still shop!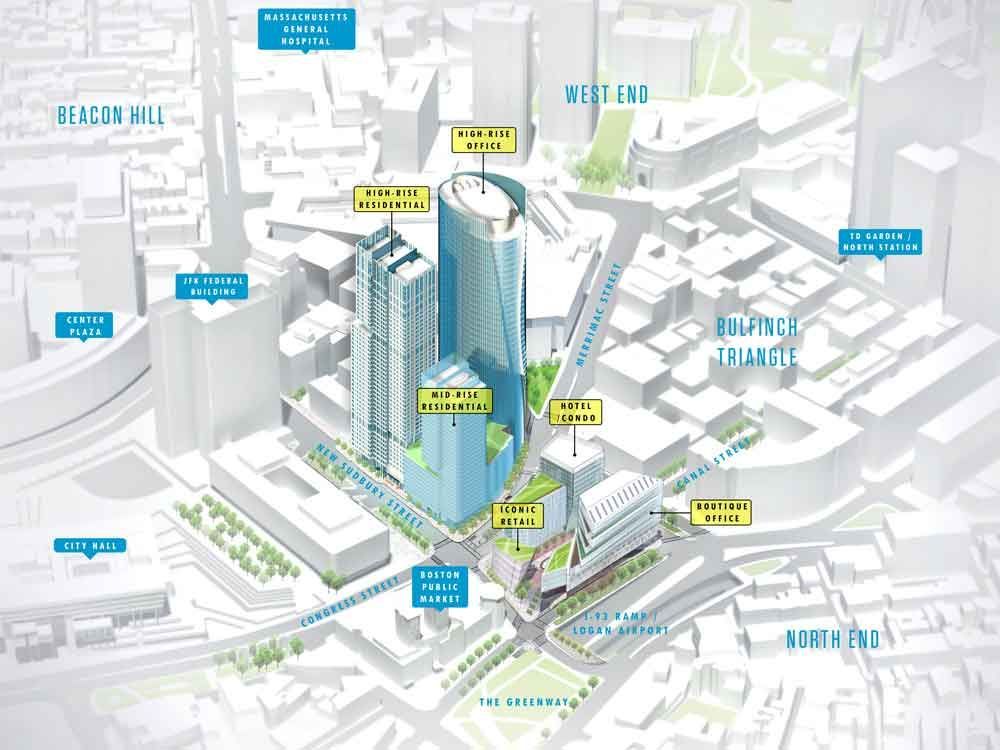 (blueprint of the new construction)
Boston continues to be on the fast track on new construction with no stop sight. This will provide many new opportunities for the city. Boston is continuing to work its way up in the ranks to becoming the hottest real estate market and top places to live around the world
If you can't wait until 2019 to make the move into Bullfinch, here is a look at my February edition article comparing the most popular neighborhoods by square footage and their price points, stacked up against one another. The city is changing before our eyes, and for the better.
Learn more about HYM Investment Group
#MakeYourMove
---
(Please contact me directly if you are planning to sell, purchase, or lease in 2017!)
Construction officially got underway recently on the 2.9 million-square-foot, six-building...