JUST SOLD - Country Club Estate
As agents, we've all had our fair share of difficult deals, but I've never witnessed something quite like what Torin went through on a recent transaction. Torin worked diligently with his buyer to find an AMAZING property that really checked off all of the boxes that were desired and was even able to negotiate a lease with option to purchase, something virtually unheard of in our current market. Upon moving in and subsequently signing a purchase and sale agreement for the home, the buyer began making improvements to the property, viewing it as truly his home and not simply a rental property, and it was about that time that we realized that things were not as they seemed...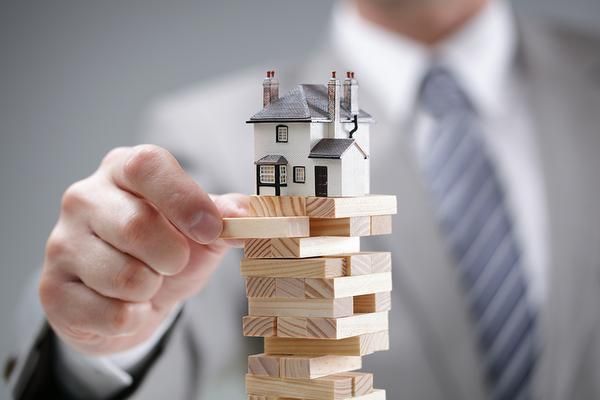 From the get go, there were some issues with communication between our side and the sellers. Torin was careful to document things along the way, which ended up being a great benefit to his client down the road. We found out shortly after the purchase & sales agreement was signed that the property was actually being foreclosed upon, something that should have been (but wasn't) disclosed at the onset of the transaction. From there, Torin ended up taking on aspects of the transaction usually left to the seller's agent, due to the simple fact that had he not, the deal would not have closed. Torin organized contractors to repair an out of date fire alarm system, set up and attended the smoke detector inspection as well as the final water and sewer reading, and was in contact with all parties (even the seller) multiple times per day to ensure that his buyer was able to close on the home of his dreams.
Without Torin's help, as frustrating as he might have gotten, this deal would not have closed. Torin truly acted as an advocate not only to his buyer but to the transaction as a whole.
Our entire team takes pride in how we do business, and truly feel that by conducting ourselves with integrity, professionalism, and putting the client first, we will become more successful both professionally and personally. We truly feel that because of our experience and knowledge, we are the best choice for anyone seeking out real estate advice in the Greater Boston area.
As Torin puts it...
"This industry has gotten a reputation for distrust and that is something that we as a team need to change. I want to be able to show clients how our team does real estate different and how we do real estate the RIGHT way."
If you're looking for someone to really throw everything they have into a deal, look to Torin. I know he lost a lot of sleep during this transaction, as basically nothing went as planned and most everything that could go wrong did, but his perseverance, time, and effort was what pushed this deal to get closed. Torin really did fight tirelessly for his buyer from the second the showing took place, to July 17th, the day that the closing took place and the buyer officially become the owner.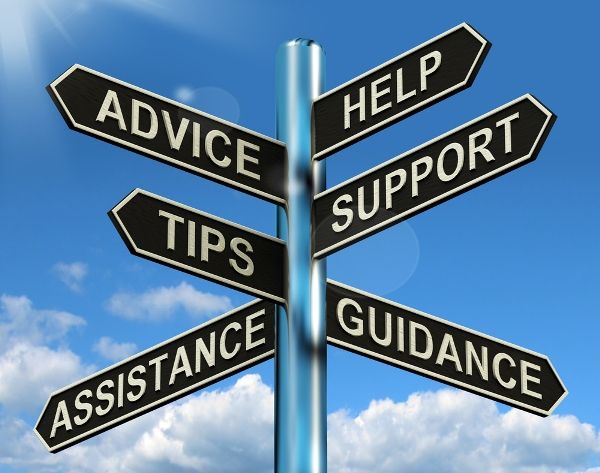 If you or anyone you know are looking to buy, lease, or sell real estate in the Boston area, please give Torin an introduction. Even if they are not ready now, one day they will be, and a conversation with an agent can give them the preparation that they need to take the first step.
Learn more about Torin here:
Torin has spent his entire professional career dealing with Real Estate in one facet or an...