5 Best Places to Satisfy Your Sweet Tooth in Back Bay
1. Max Brenner's
If you are a chocolate fanatic, Max Brenner's is the place for you. Not only is their food to die for, but you can pair a sandwich with a Chocolate Martini, Chocolate pizza, and even an entire table filled with fondue.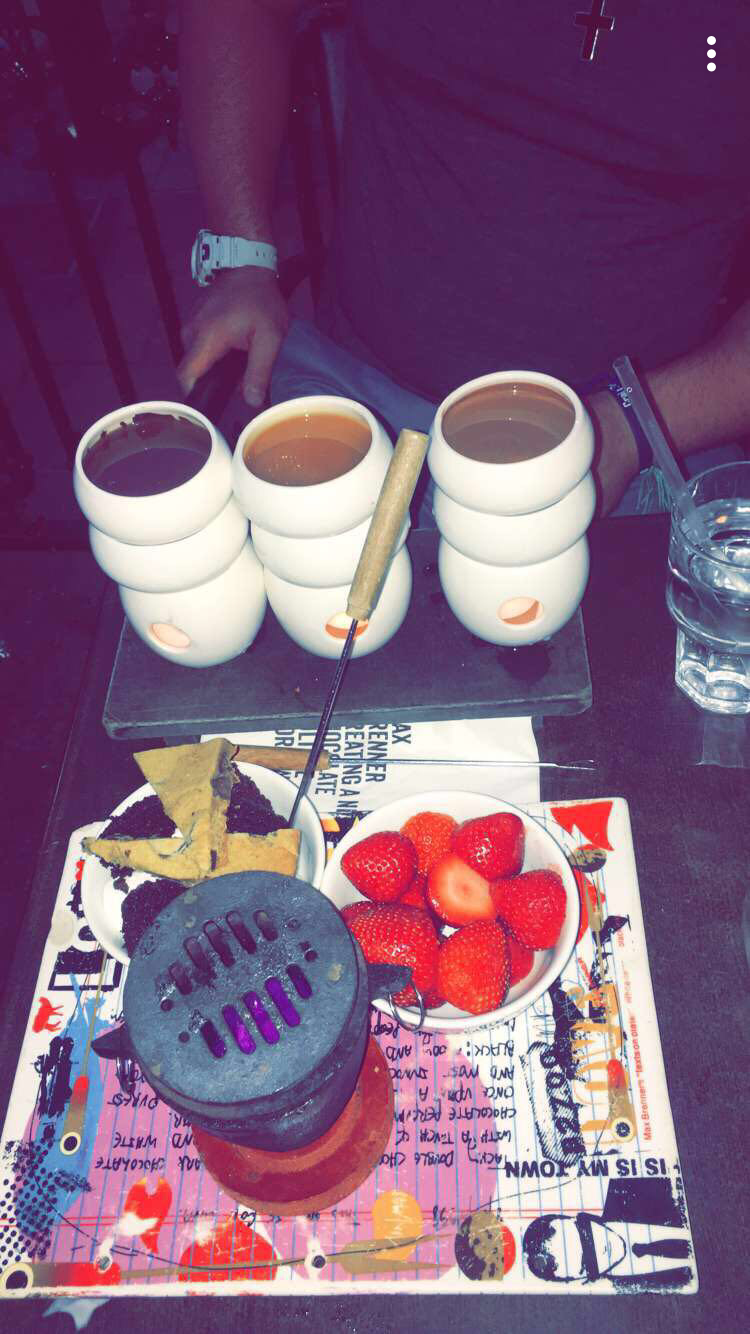 2. Georgetown Cupcake
You've probably seen these cupcakes on your TV. With over 20 different flavors to choose from and flavors changing daily, you are sure to find the perfect cupcake you've been craving. Georgetown opened in DC and expanded to Newbury setting the standard of cupcakes on the iconic street.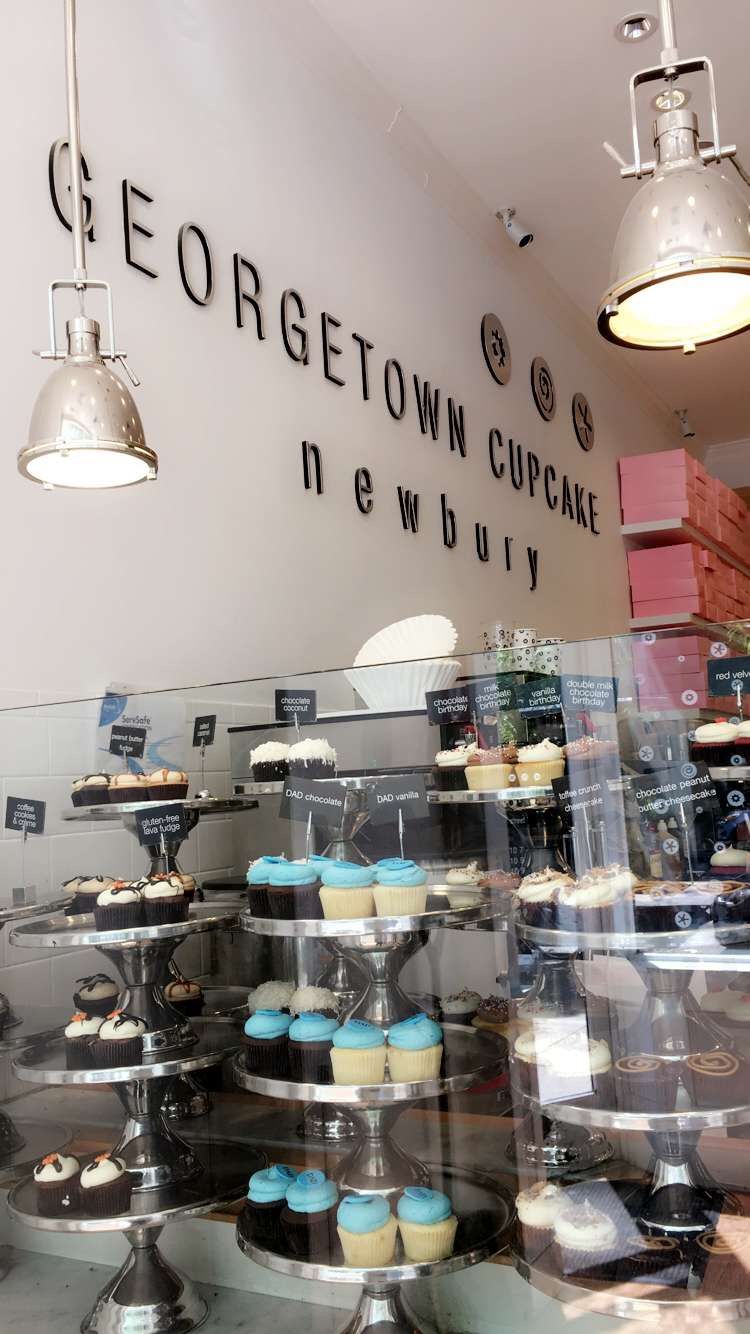 3. Patisserie
If you're looking for something more subtle than Ice cream and Cupcakes, Patisserie is the place to go. They have pastries, croissants, and even pies. Everything in here is fresh and made in store. Stop by on your way home and bring these home for your family after a long day, they will rejoice over the taste of these sweet treats.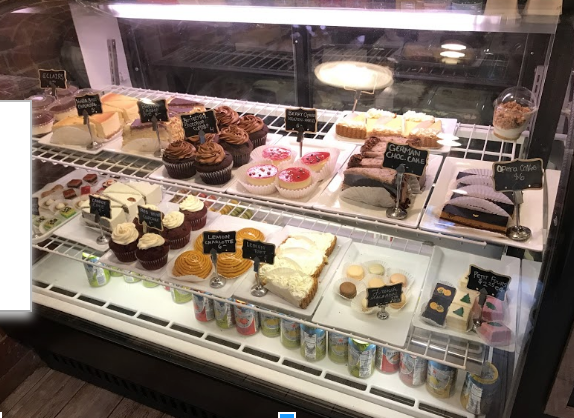 4. Amorino
Not only do they scoop their Gelato in an Instagram worthy flower, but they even have waffles and crepes to pair it with. If you are looking for a dessert that's refreshing, vegan-friendly, and made with fresh fruit, Amorino is the place to be.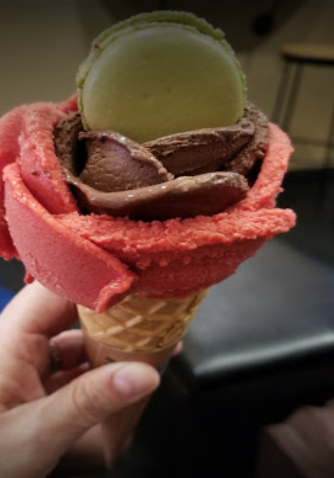 5. ROYCE
More of a boutique feel than a candy shop, but If you have a special occasion coming up and want to show up with something special, Royce is the perfect place to go. Bring these chocolates to your friends and they will never forget how good they taste. Chocolate covered potato chips, strawberry champagne, and even matcha. These unique treats are what you call a trendy dessert.