Get The Best Deal, In 5 Easy Steps:
The Start of your home search can lead you to believe that every home on the market is going to be a massive bidding war. Truth is, a lot are, but don't let the ones that have been on the market for over 10-15 days fool you. Those are what I like to call "sleepers".
Assess Why It May Still Be On Market
Sometimes, it could simply be one bad turnout of an open house that could lead to another full week of your potential future home waiting for you. Don't let days on market deter you away just yet!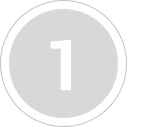 Remember Your Value, Don't Overspend
We had a budget coming in, remember this budget when we decide to offer. Sometimes, homes will be priced aggressively to create a bidding war, lets set a threshold on what you're looking to spend, and assess the homes value, before walking through the door, to make sure it even makes sense. Overspending could be detrimental upon resale when I resell your home!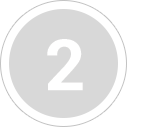 Know The Location & It's Future
Noticing a lot more Starbucks popping up in the area or maybe your favorite restaurant chain? This could be a good thing for the value of your home upon resale. The attraction of retail & restaurants plays a huge factor when determining some people's choices upon purchasing.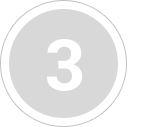 Let Me Be Your Guidance
I'm here for a reason, let me make the buying experience the best possible for you. There should be no "if's, and's, or butt's" when purchasing your home.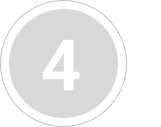 We Are A Team
Remember, this is a team effort. The buyer will become the pro, just like myself in the transaction. It's a really fun and enjoyable process when everyone is putting in their full effort. Teamwork can make the dream work, and if we execute together, we will get the best deal possible!