10 Tasty Restaurants in Boston!
There's nothing quite like enjoying a satisfying & mouthwatering meal. Luckily, Boston has a great selection of restaurants for any palate. Here are a few dining establishments that we've handpicked just for you.
Bon appétit!

Address: 435 S Huntington Ave, Jamaica Plain
Cuisine: American
View Menu
This neighborhood spot is perfect for enjoying classic American cuisine with a creative twist. Offering a wide range of flavorful dishes that are prepared with locally grown, seasonally fresh ingredients. You'll love the unique decor of Canary Square where the bar is constructed of reclaimed wood and the chairs are made from recycled material!
Did you know? "Canary Square is named after William Canary. Canary was a Jamaica Plain resident who served in the 101st Infantry Division, and lost his life at St. Mihiel, France, September 12th, 1918"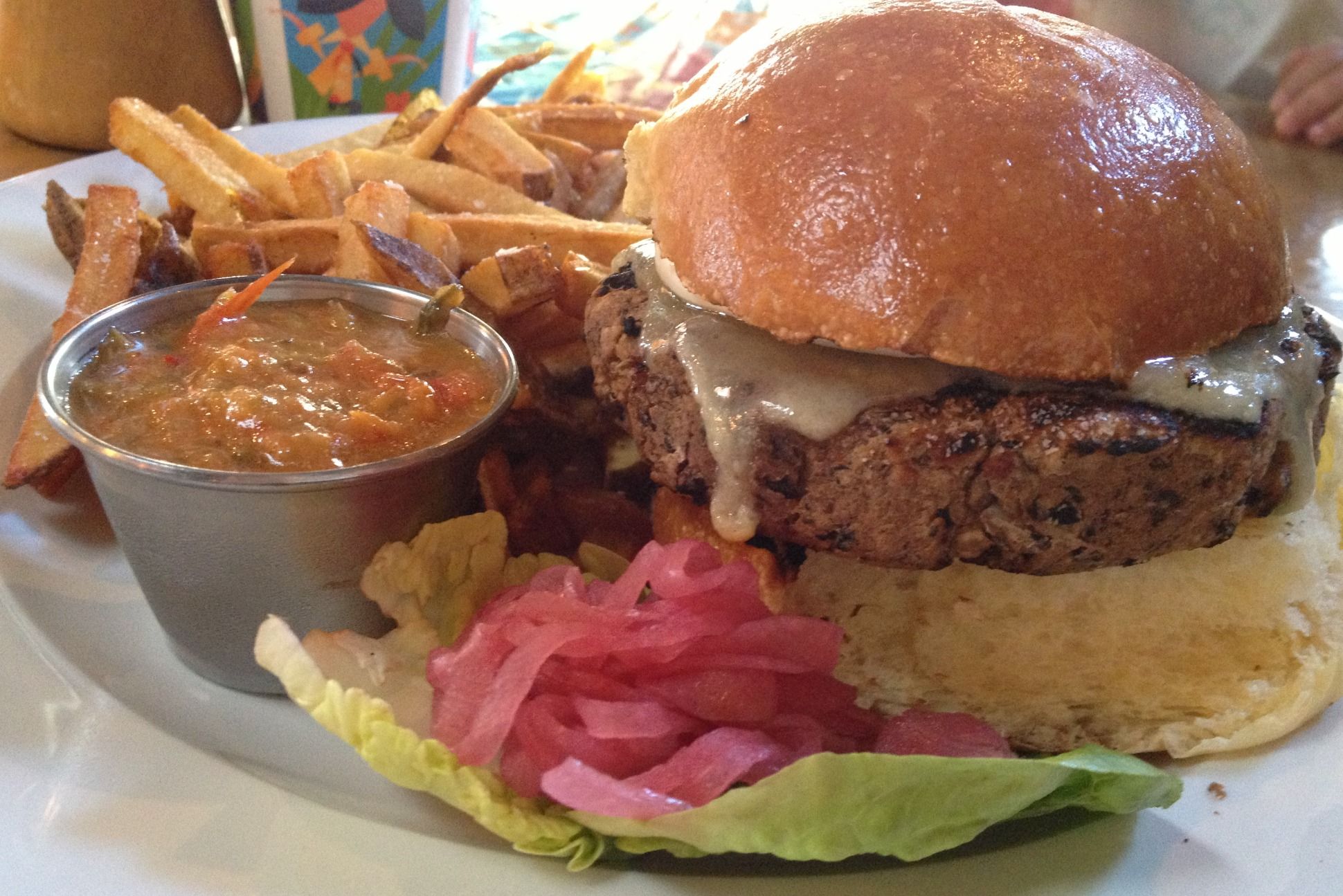 Address: 669A Centre St, Boston, MA 02130
Cuisine: Italian
View Menu
Centre St Cafe is the perfect place for some delicious Italian food paired with an exquisite glass of wine. Pasta is homemade & meats & veggies are locally-sourced guaranteeing the freshest dishes.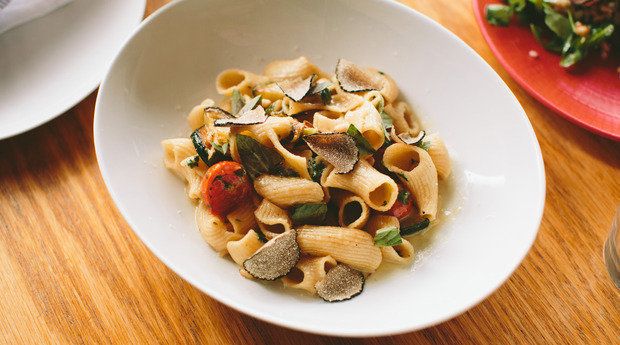 3. Saltie Girl
Address: 281 Dartmouth St, Boston, MA 02116
Cuisine: Seafood
View Menu
Enjoy one of the largest tinned seafood collections in New England! Enjoy unique dishes such as fried lobster & waffles with sweet corn butter & spicy maple syrup or French burgundy snails with black garlic butter.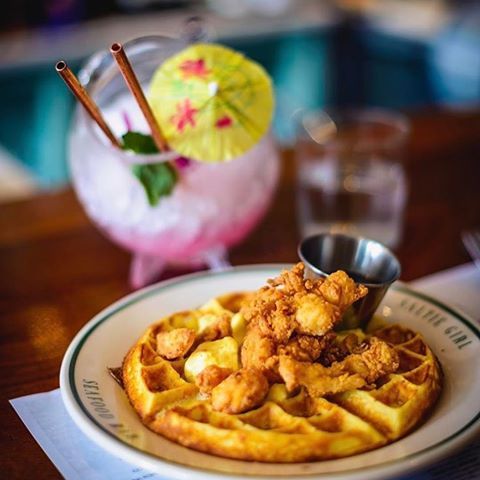 Address: 50 Gloucester St, Boston, MA 02115
Cuisine: Mediterranean & Seafood
View Menu
A casual bistro with high quality food. Enjoy a wine selection or tasty cocktail and the raw bar which features local oysters. Menu includes a plethora of options such as crudo, ceviche, local shellfish, spanish octopus & more.
Select Oyster has been praised in Boston Magazine's Best of Boston Best New Restaurant 2015 & Best Wine Program 2016, recognized by Improper Bostonian's Best Seafood 2015 & 2016 as well as Food & Wine's Best New Wine Bars in America 2016.
Address: 361 Boylston St, Boston, MA
Cuisine: Gourmet Sandwiches
View Menu
The concept behind Parish Cafe is simply genius. The owner approached Boston's most famous chef's & requested that they each create a sandwich for their menu. Today, each sandwich is named for the chef & restaurant they are from & they are DELICIOUS. With outdoor seating in the spring, summer & fall months and a full bar, this is a Boston gem.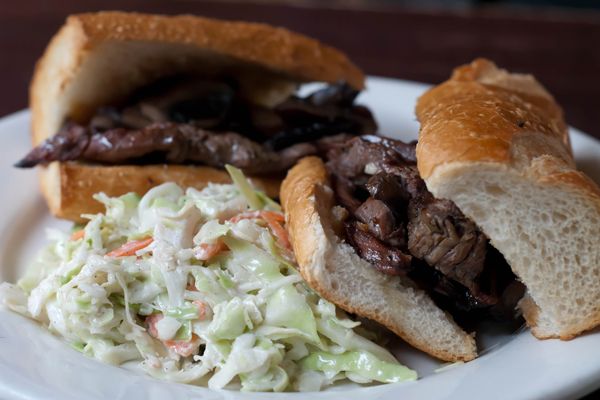 Address: 406 Stuart St, Boston, MA
Cuisine: Farm-to-table Tavern fare
View Menu
The traditional tavern experience with a contemporary twist. Dishes are seasonally inspired with fresh ingredients & unforgettable flavors. The first floor of this establishment is the Tavern which offers a casual yet sophisticated menu and on the second floor, you'll find the dining room.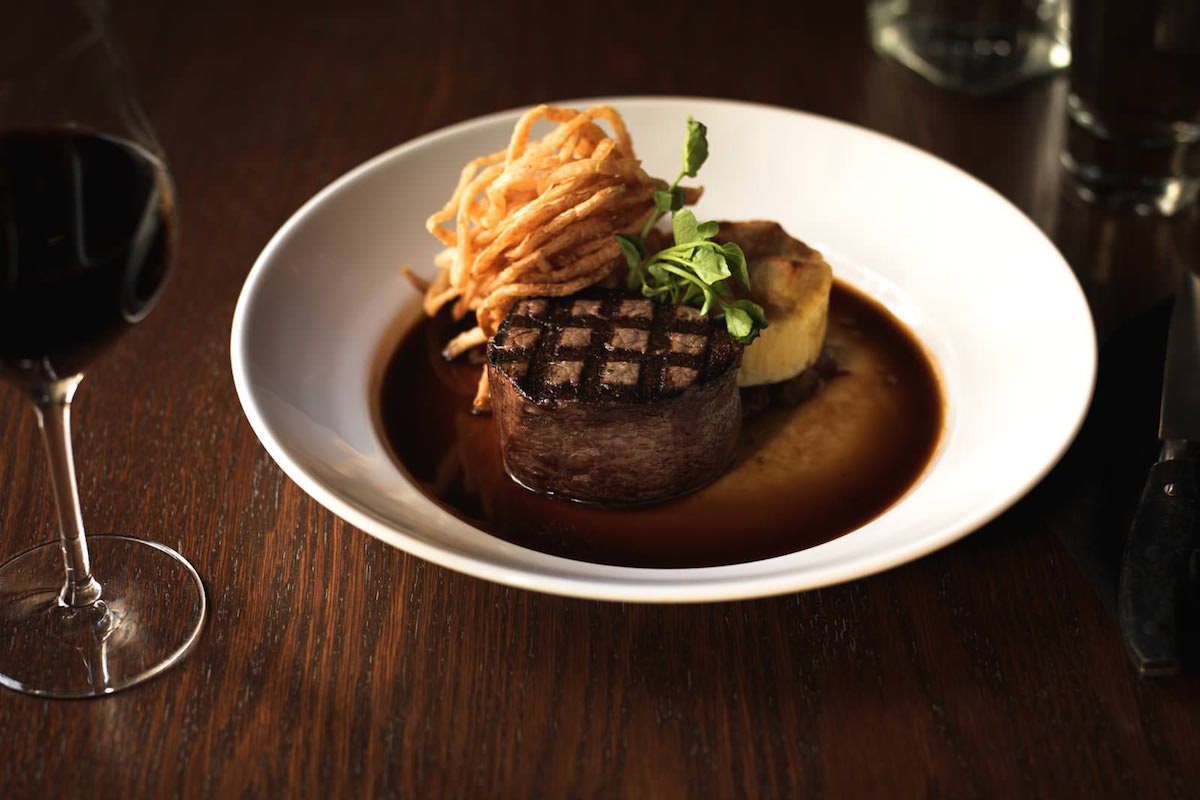 Address: 571 Tremont St, Boston, MA
Cuisine: American Brasserie
View Menu
Stop in for some sophisticated comfort food, approachable and friendly service, and a relaxed, inviting environment. Featuring a sidewalk patio and cafe, this is the perfect spot to enjoy a delicious meal while simultaneously people watching. Some of the popular classic comfort dishes include Macaroni and Cheese, the oversized Stephi Burger, Meatloaf and Chunky Chicken Salad.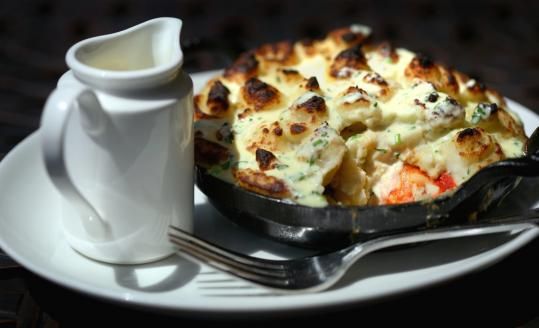 Address: 439 Tremont St, Boston
Cuisine: Southwestern (& great weekend brunch!)
View Menu
Notorious for their endless tequila selection, award winning margaritas & delicious weekend brunch. Named "Best Brunch" by Boston Globe and mentioned in the "Top 100 Brunch Spots" according to Open Table. Masa will not disappoint!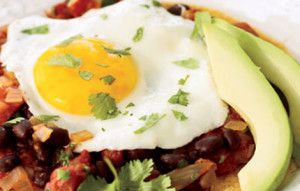 Address: 513 Tremont St, Boston, MA
Cuisine: Pizza & Ice Cream
View Menu
Whether you're sitting on the dining room or out on the back patio, you'll leave Picco satisfied. Choose from their wide variety of pizzas, calzones, light bites, wine and beer and finish up your meal with a scoop of ice cream. Great spot for the family. They offer takeout and delivery as well!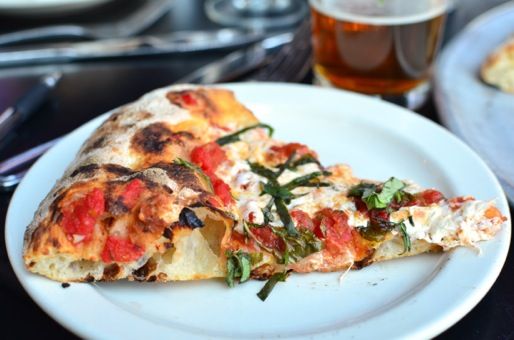 Address: 253 Shawmut Ave, Boston, MA
Cuisine: Italian
View Menu
A neighborhood favorite with a cozy atmosphere and creative Italian small plates. The menu is seasonally updated ensuring the use of peak seasonal ingredients sourced locally for the freshest of dishes. Enjoy pizza, pasta, charcuterie items & small to mid-sized plates perfect for sharing.